| Photos | Videos |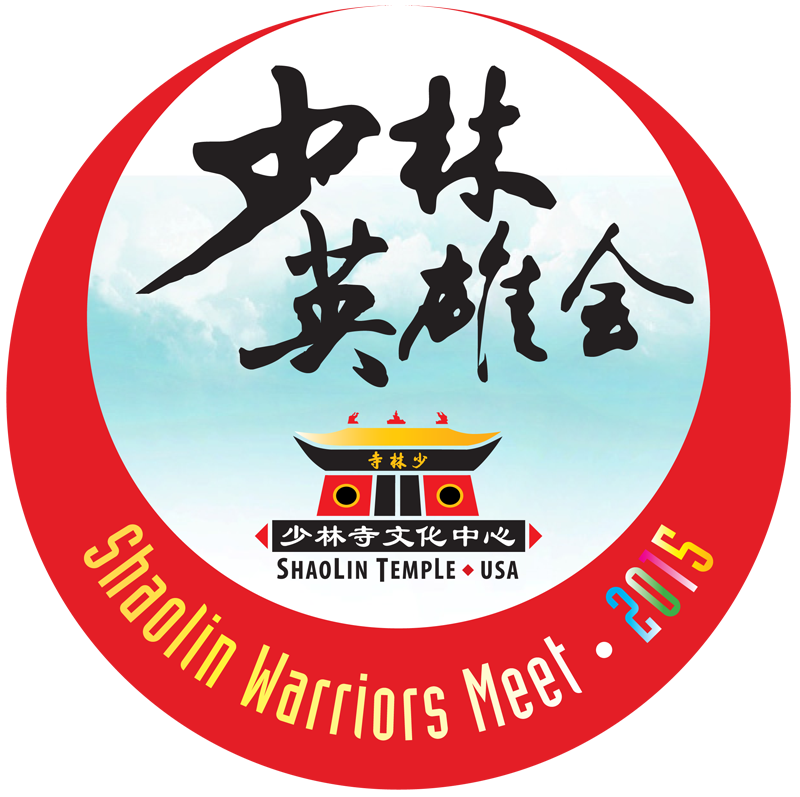 Shaolin Warriors Meet
Shaolin Temple USA Students Kung Fu Competition
Sat. 10/10/2015, 10 am - 4 pm
Venue: Sunset Elementary School Auditorium, 1920 41st Avenue (at Ortega), San Francisco

A delegation from Shaolin Temple of China led by Master Yankai, Monastic Supervisor, and Master Yanlin, Monastic Supervisor & Director of Shaolin Temple Pharmacy Bureau joined our event as honored guests, judges and award presenters. The Warrior Monks also opened our program with an exciting Kung Fu demonstration.

Congratulations! Well Done!
This intramural compeition was a huge success. Our student have all excelled and surpassed themselves in pre-contest training and in the competition.

Thank You!
We wish to thank the Shaolin Temple masters and warrior monks for serving as judges,
for their guidance and encouragement.
To parents and friends, a big thank you for your help, dedication and continued support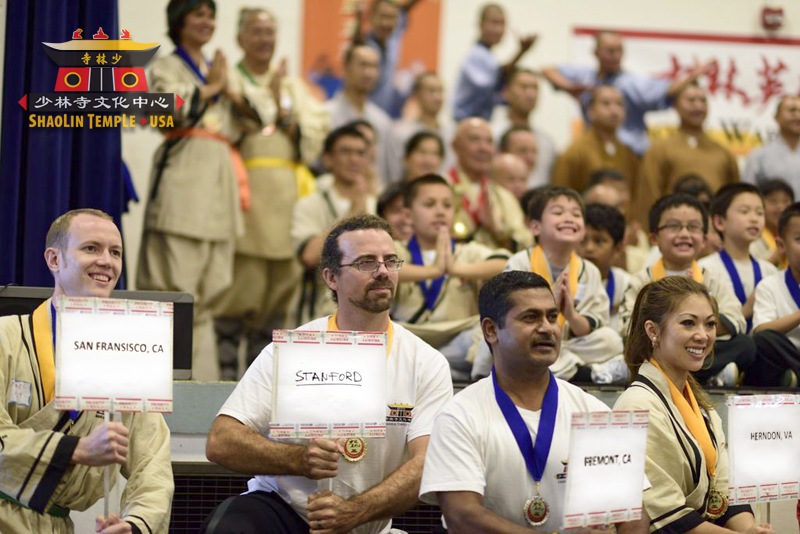 The San Francisco, Stanford, Fremont and Herndon contingents of Shaolin Temple USA's student body
gathered under one roof for a contest of Kung Fu skills and to learn from each other.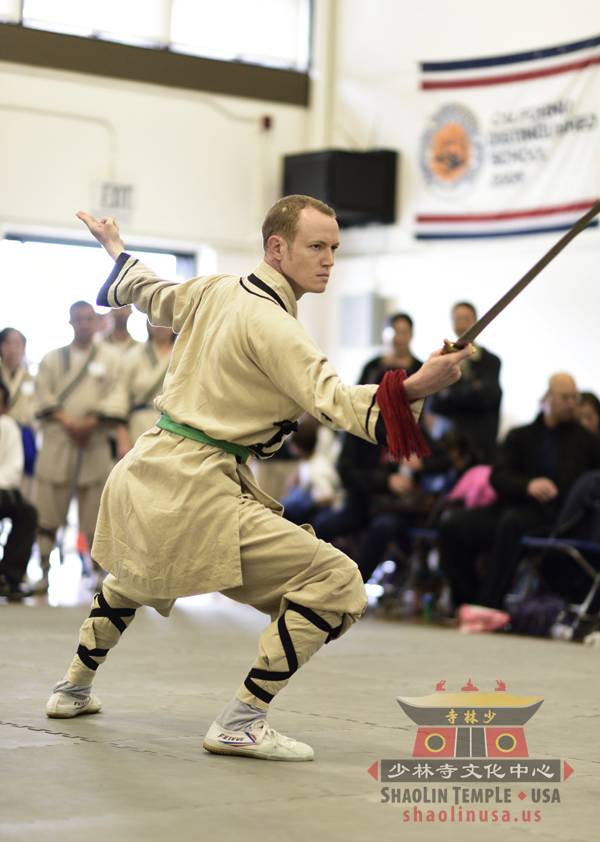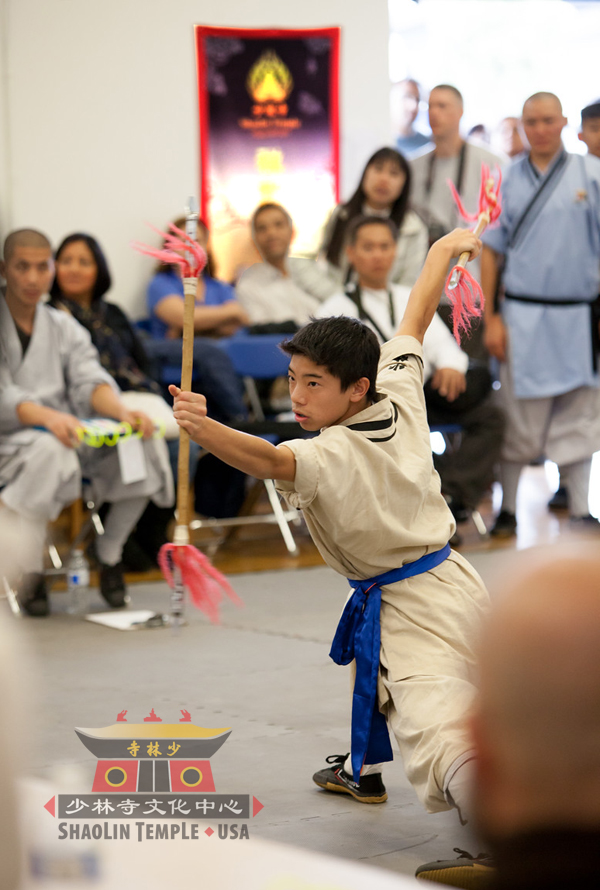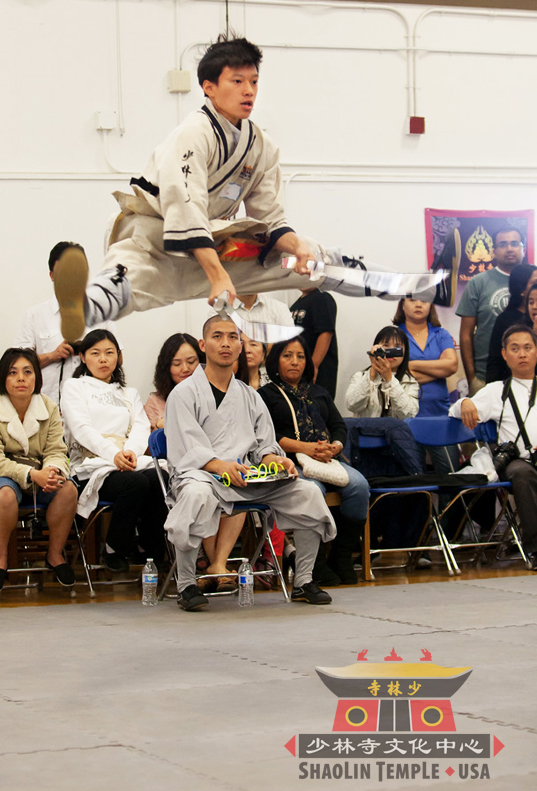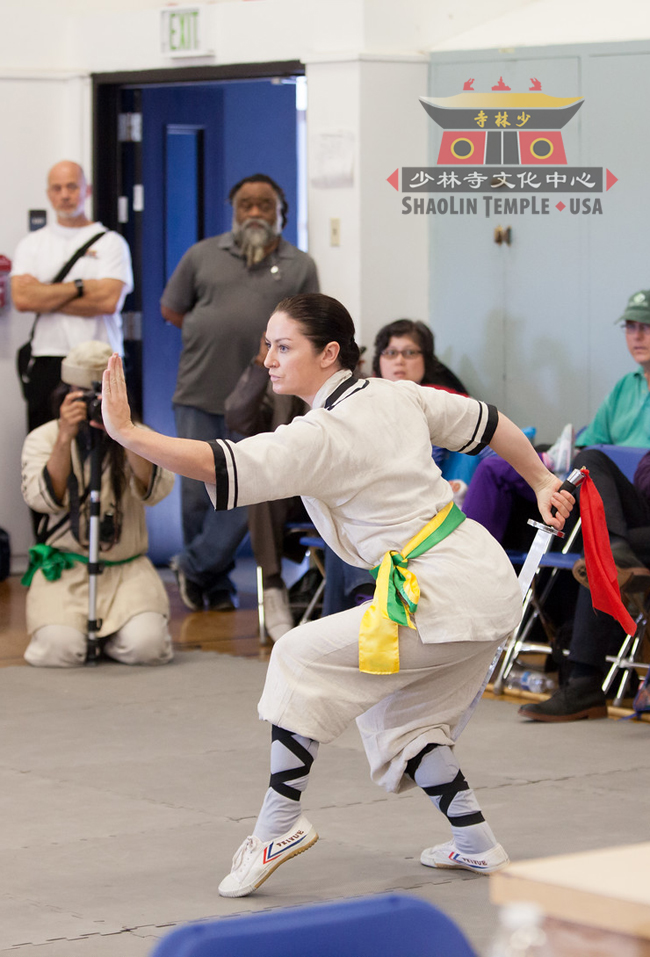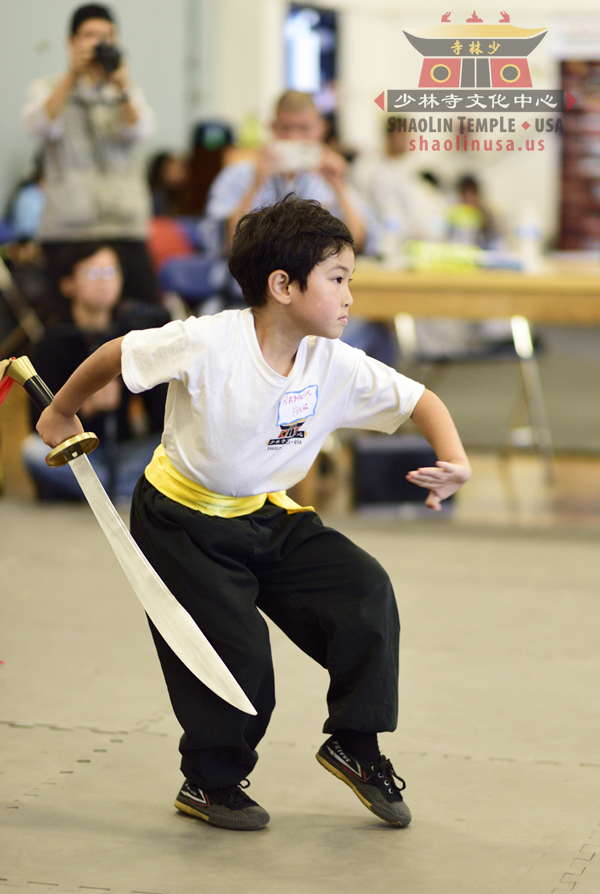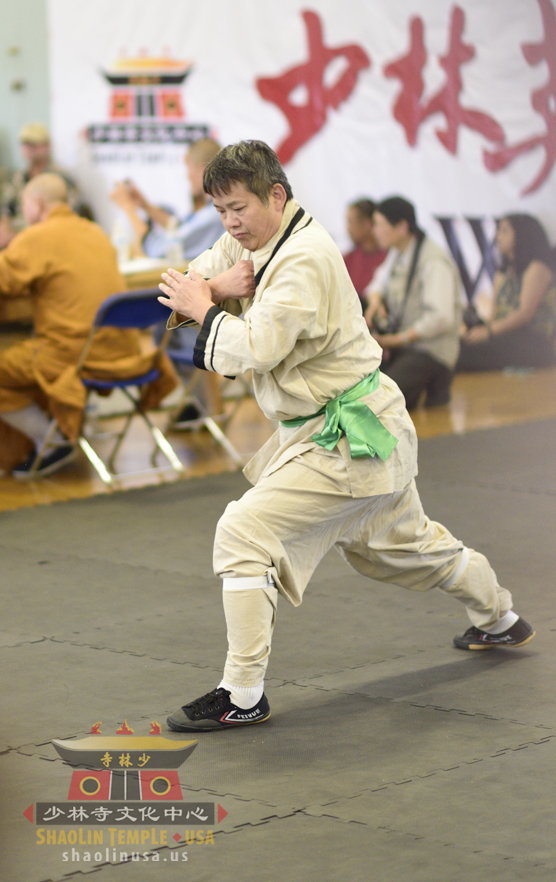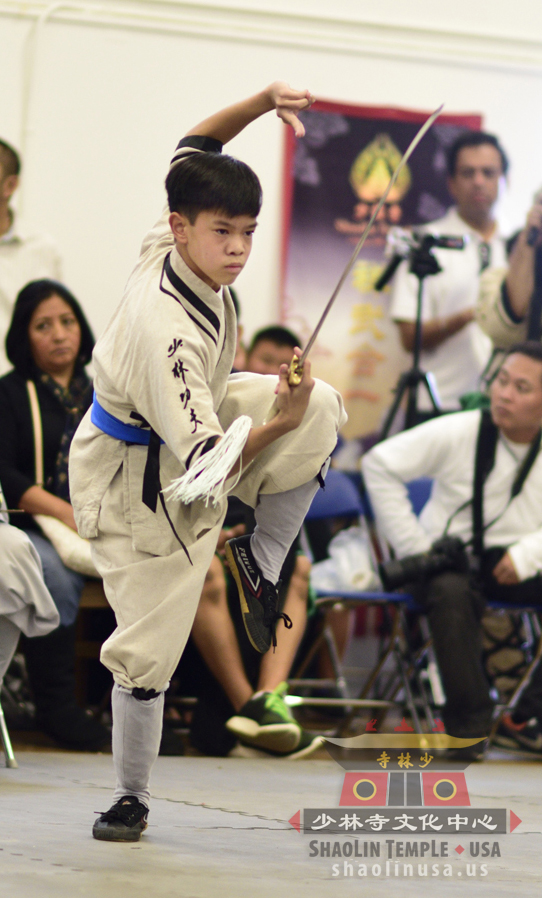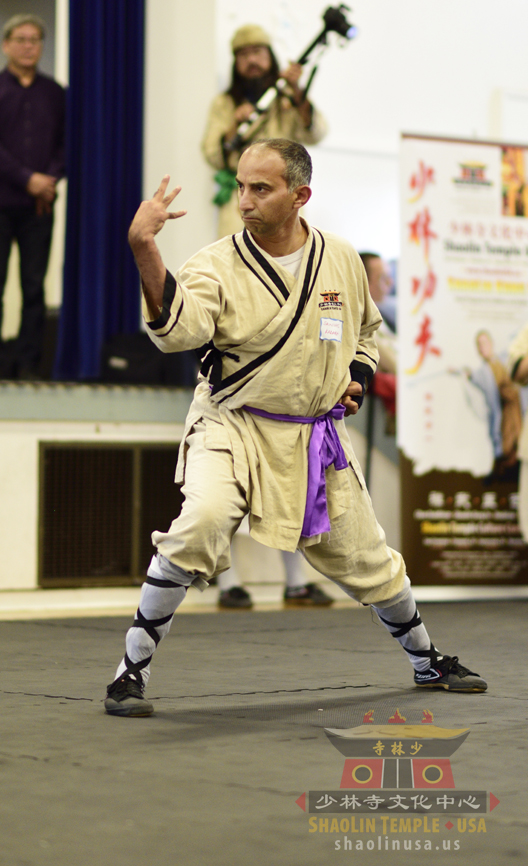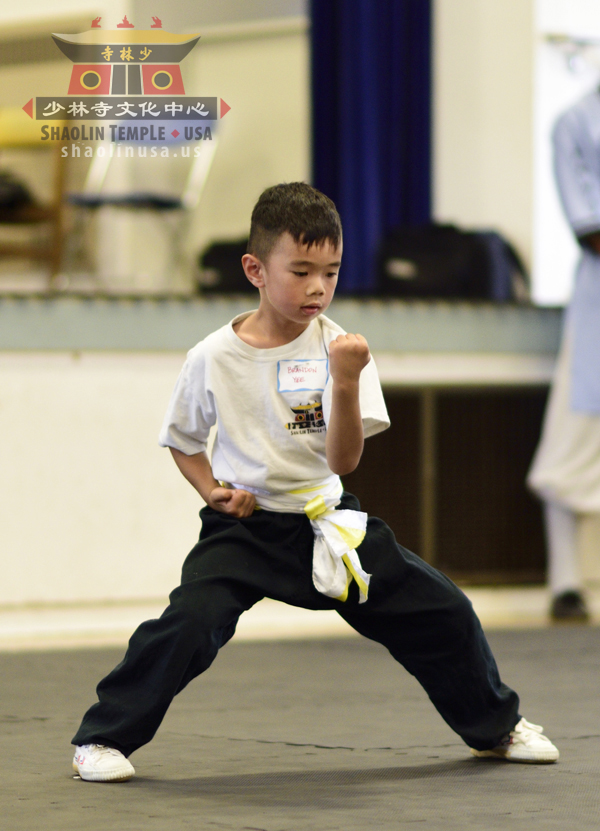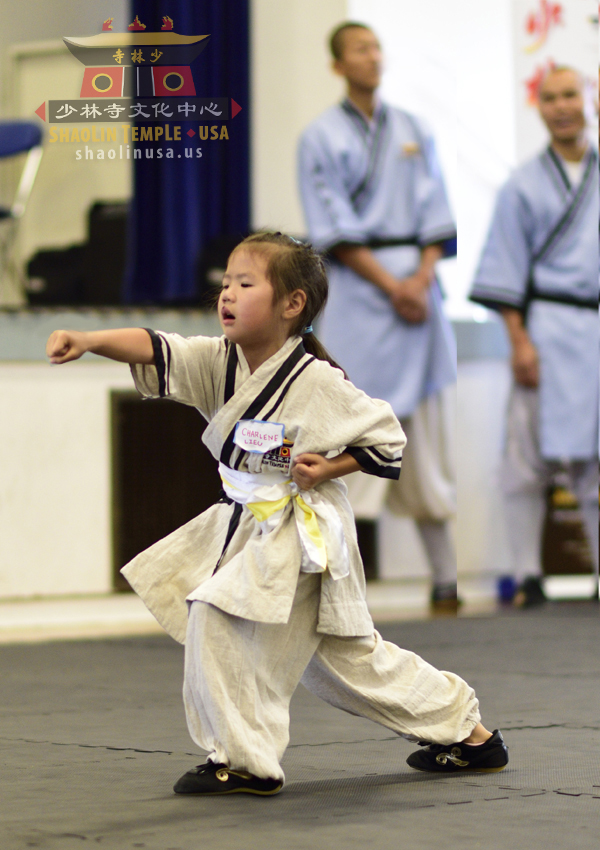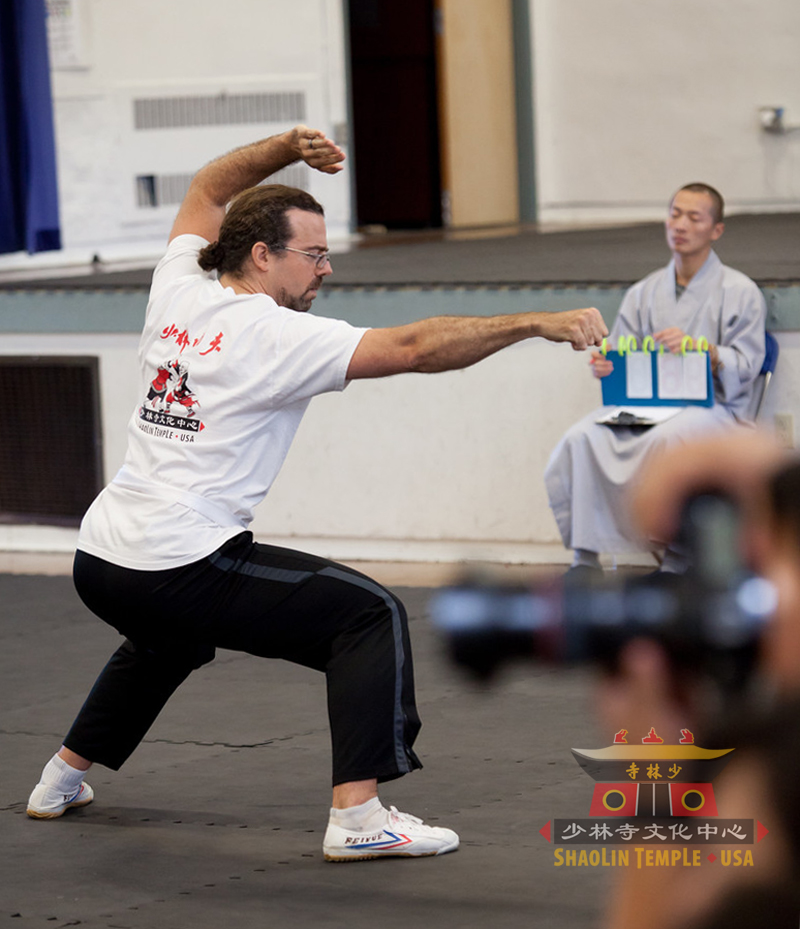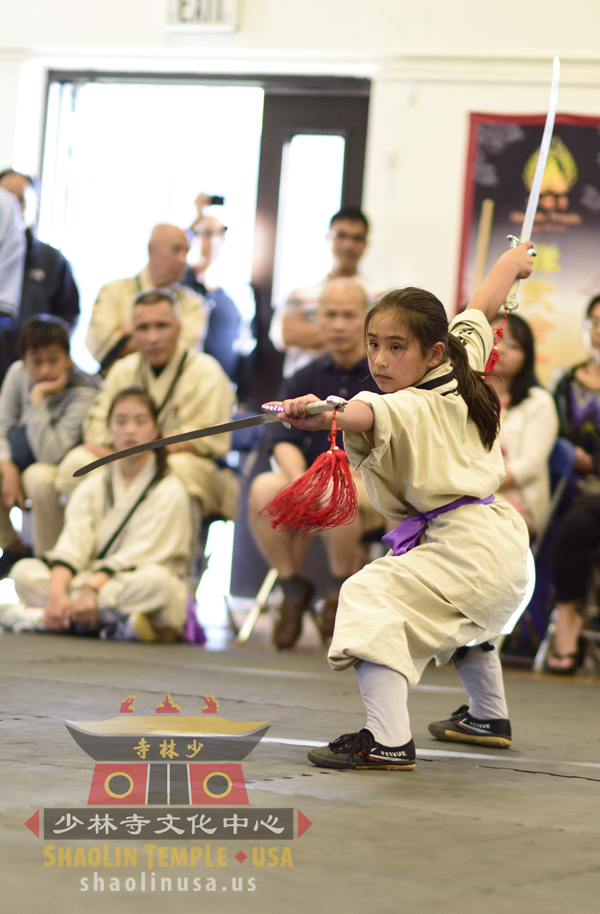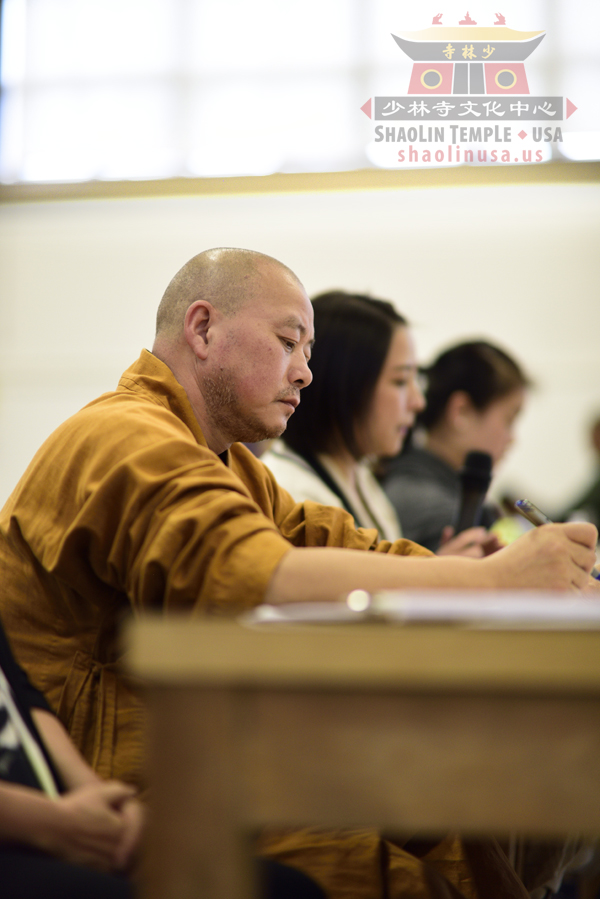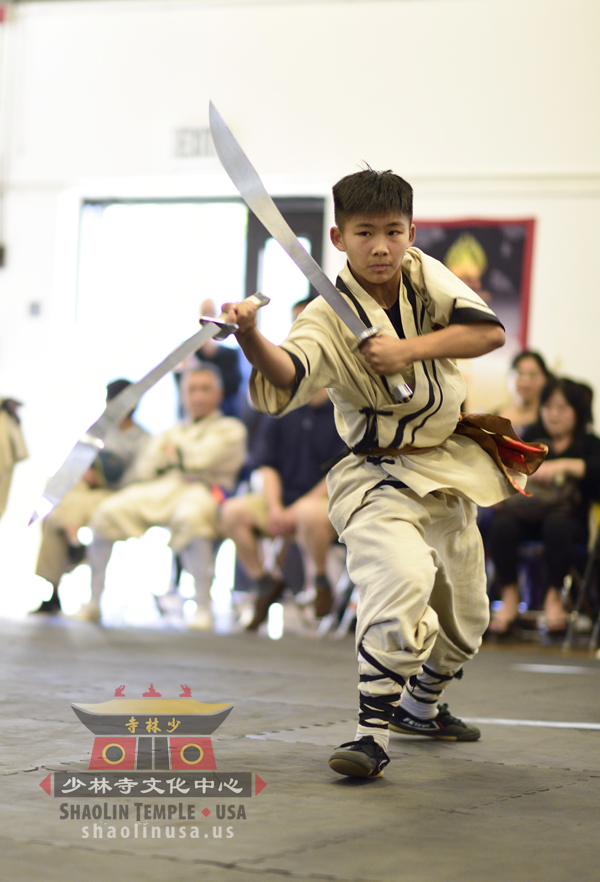 Left: Head Judge Master Yanao from Shaolin Temple taking notes on each competitors performance.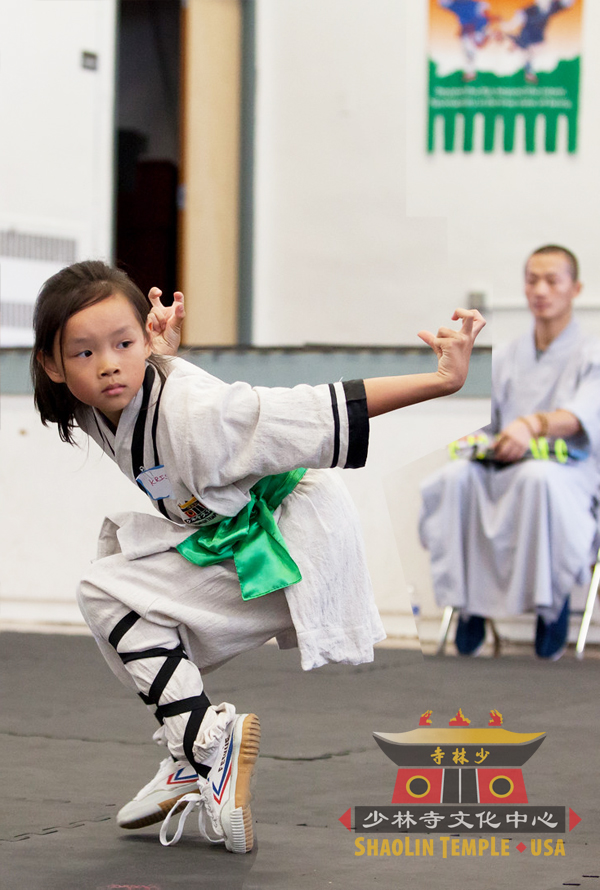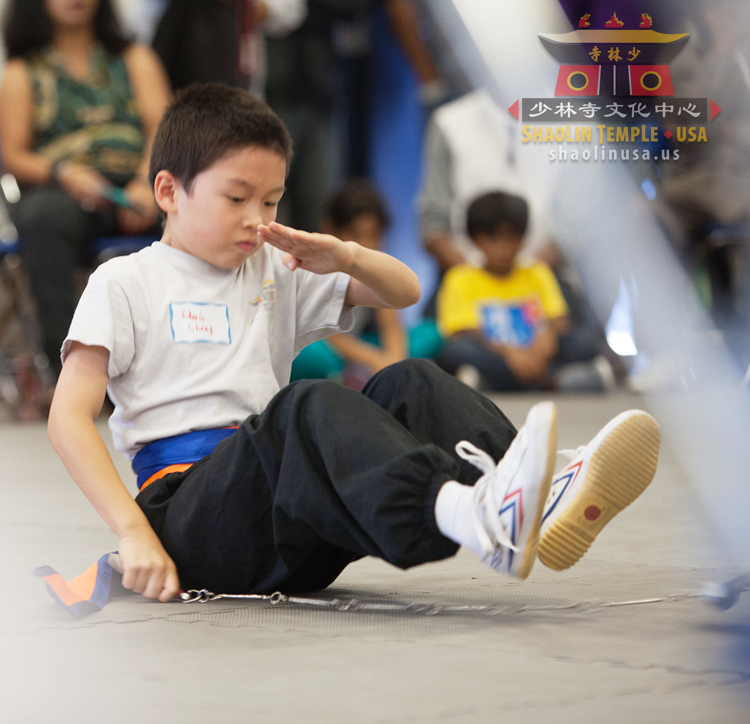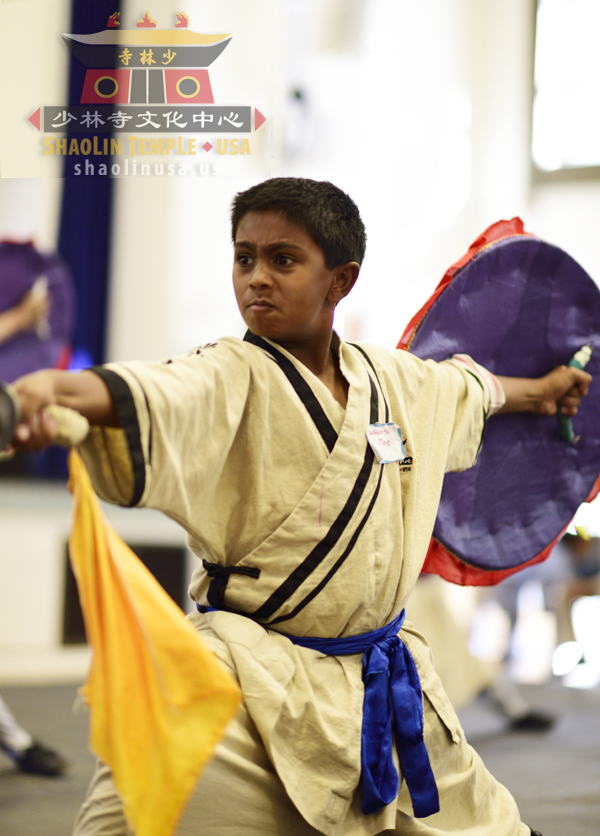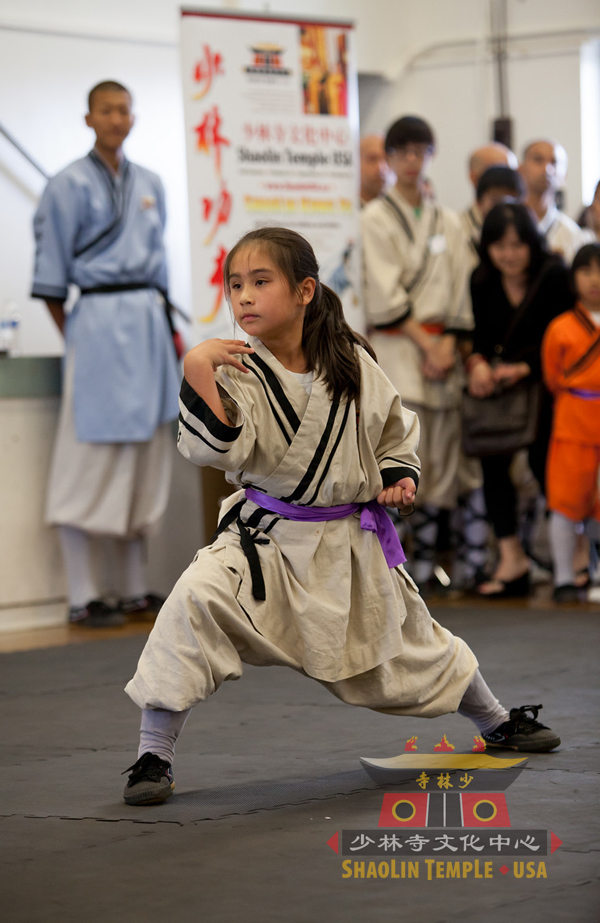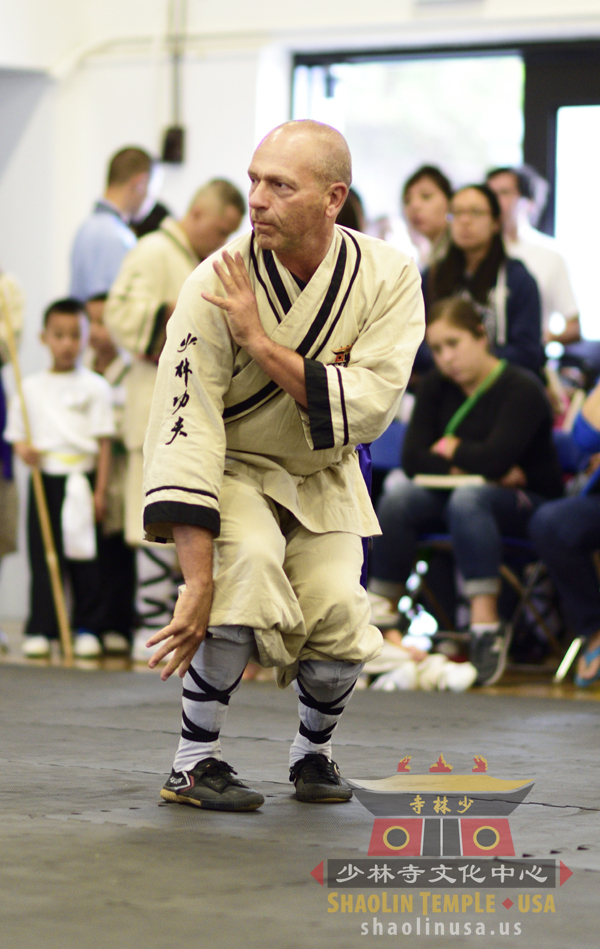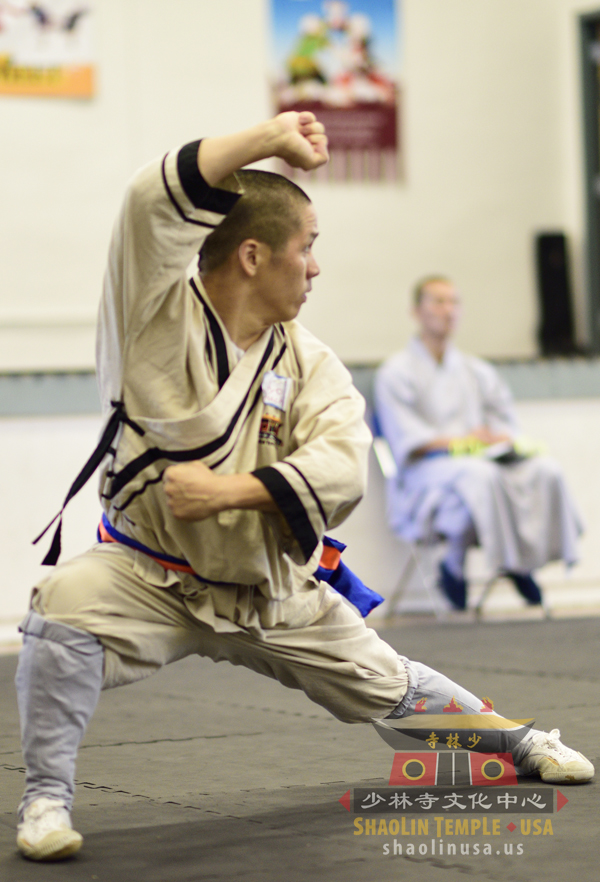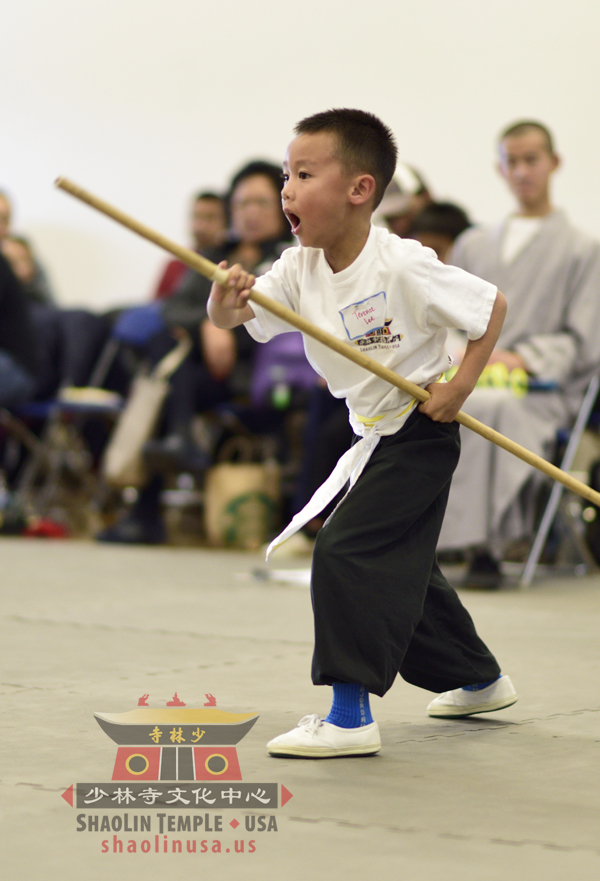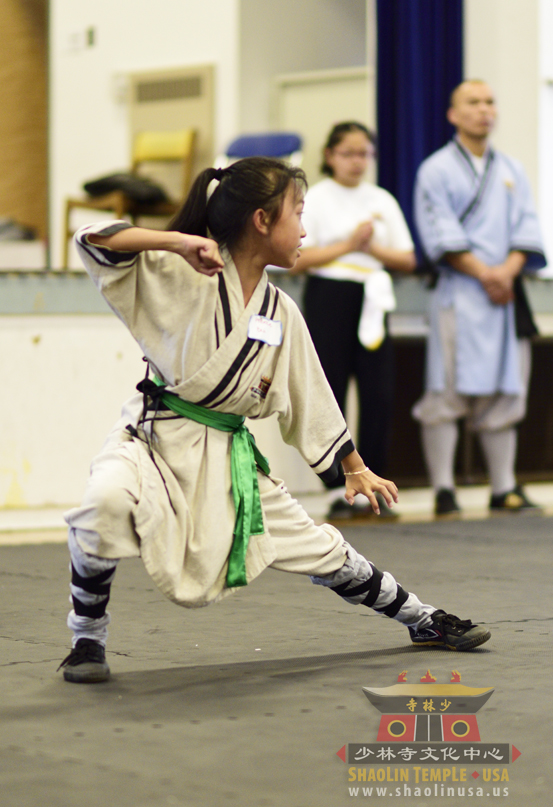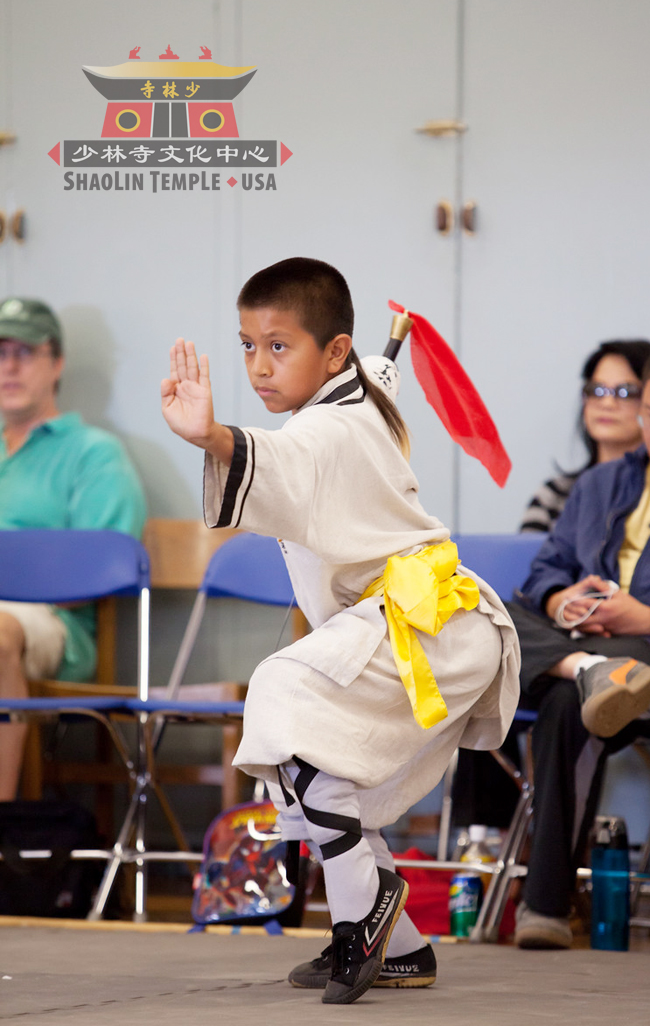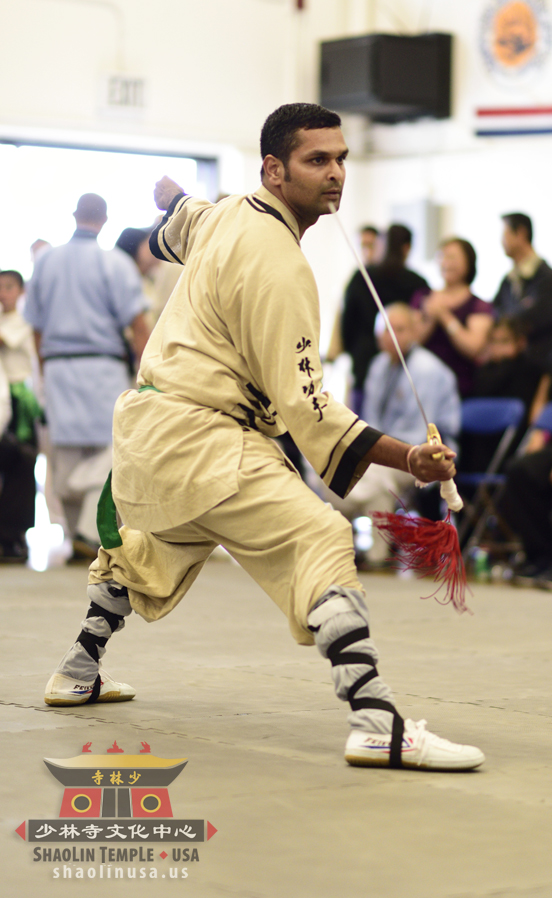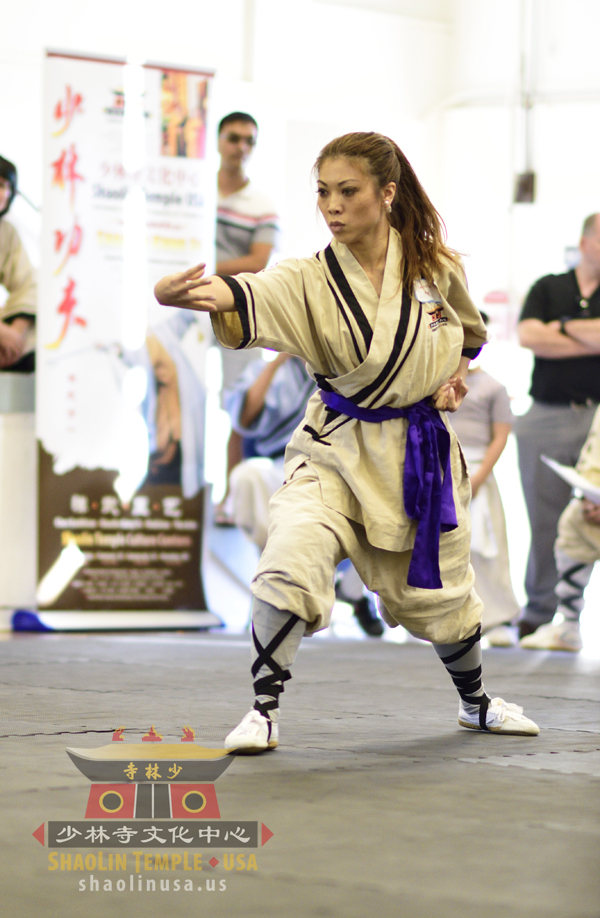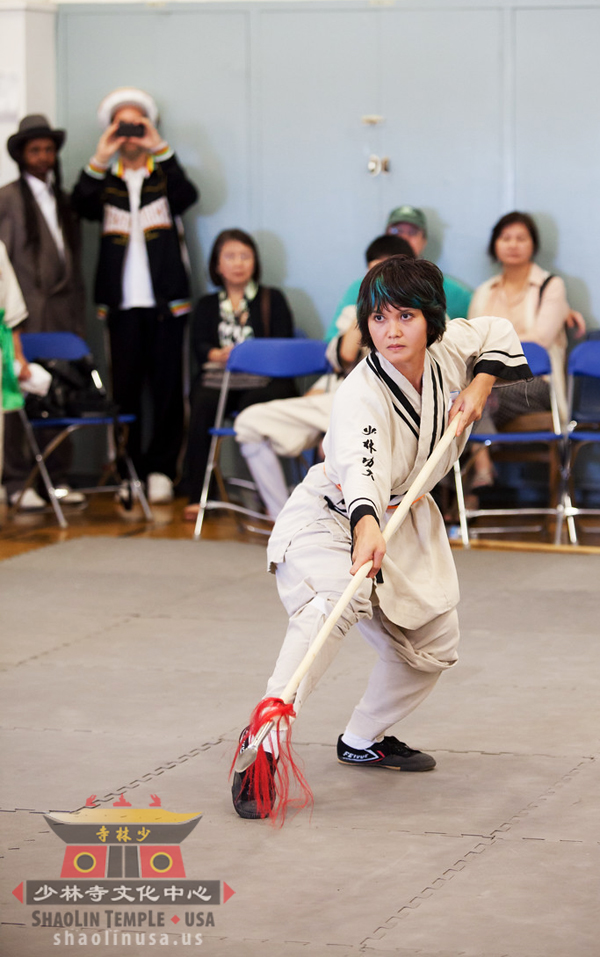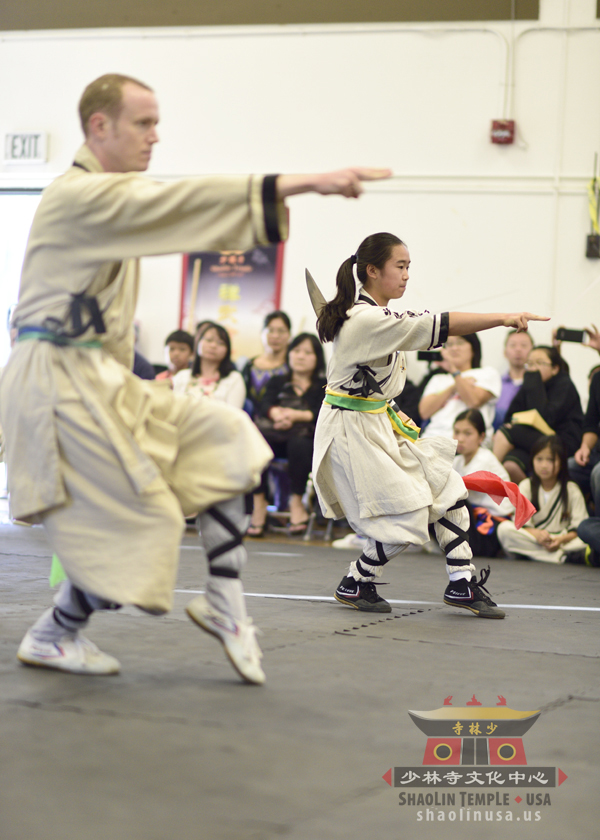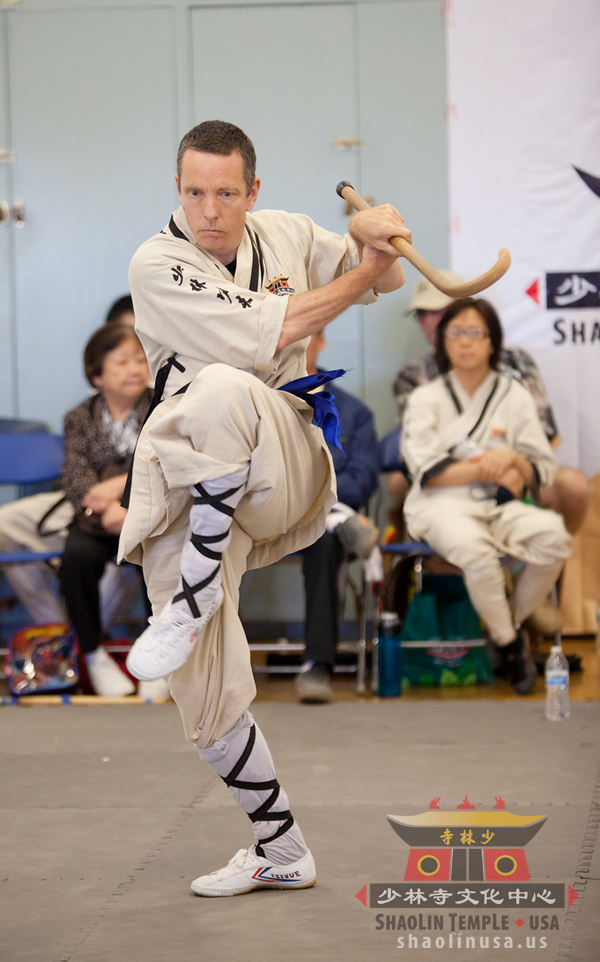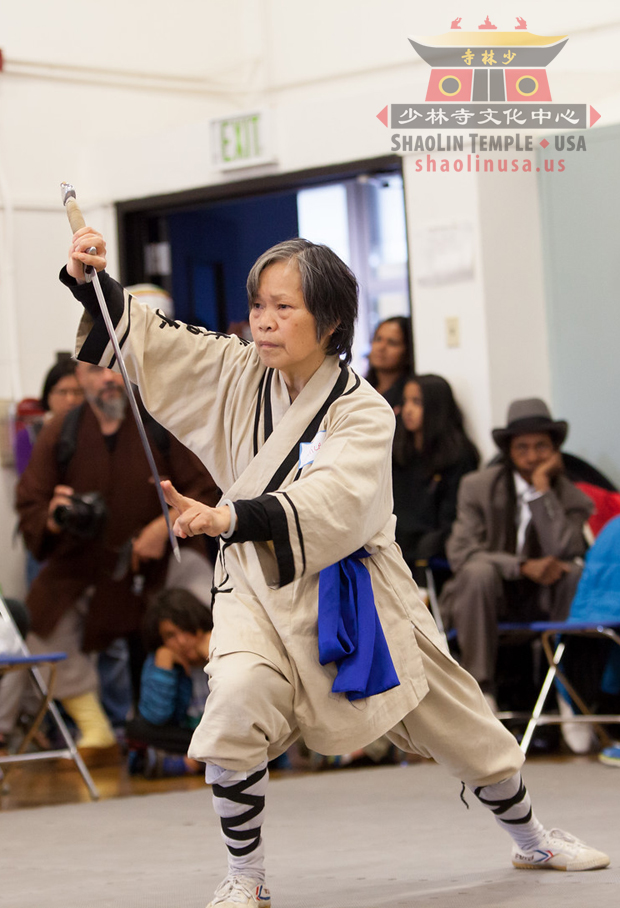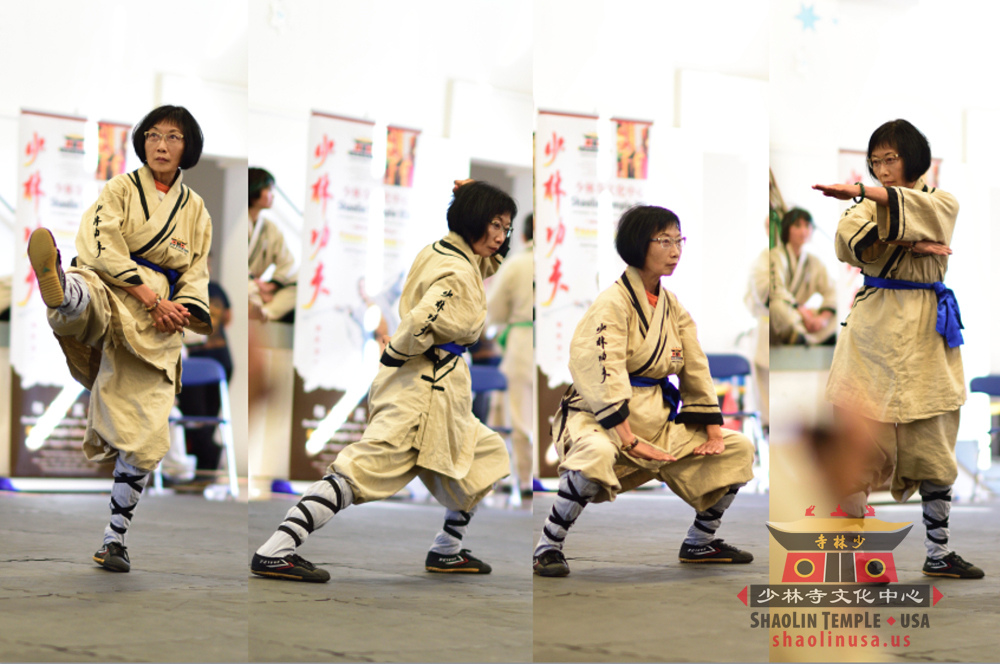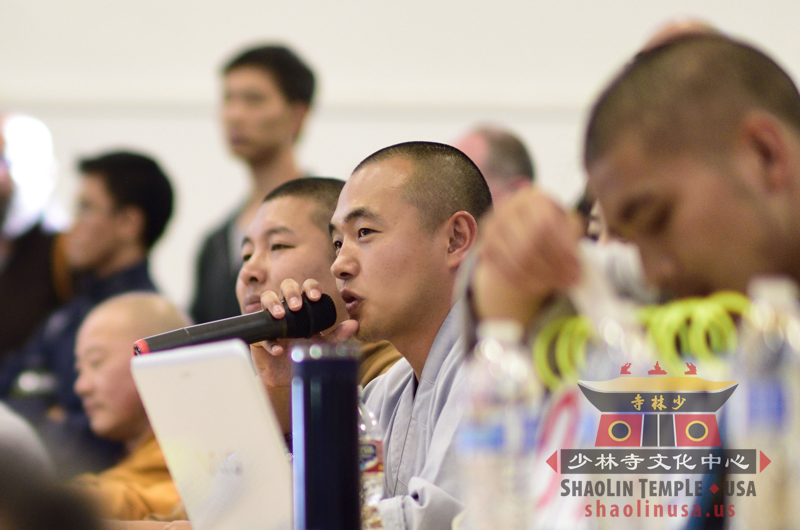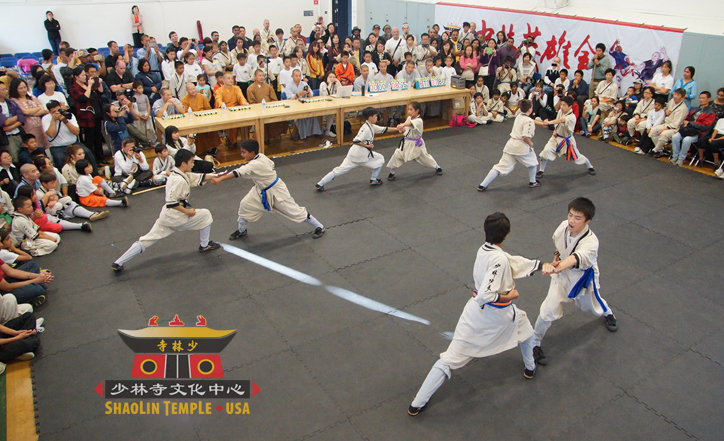 Group event Champion—the Fremont School Team
put on a creative and spectacular program garnering high scores from the judges and rave applauses from the audience.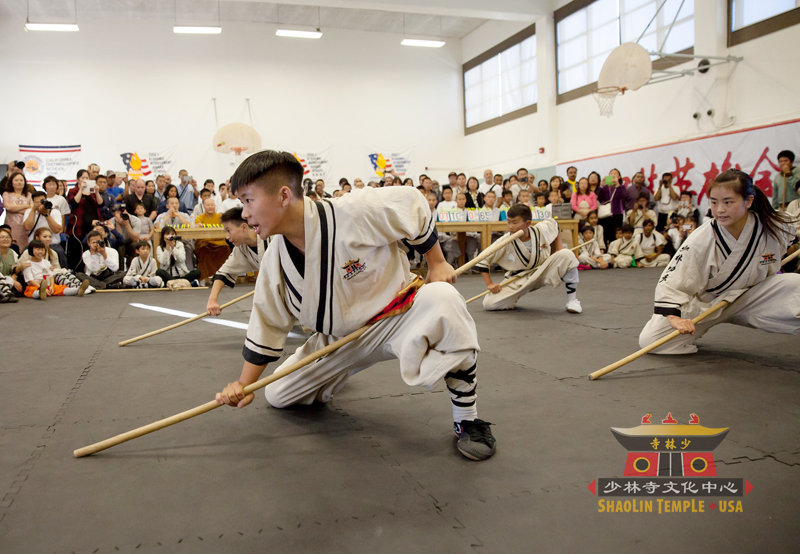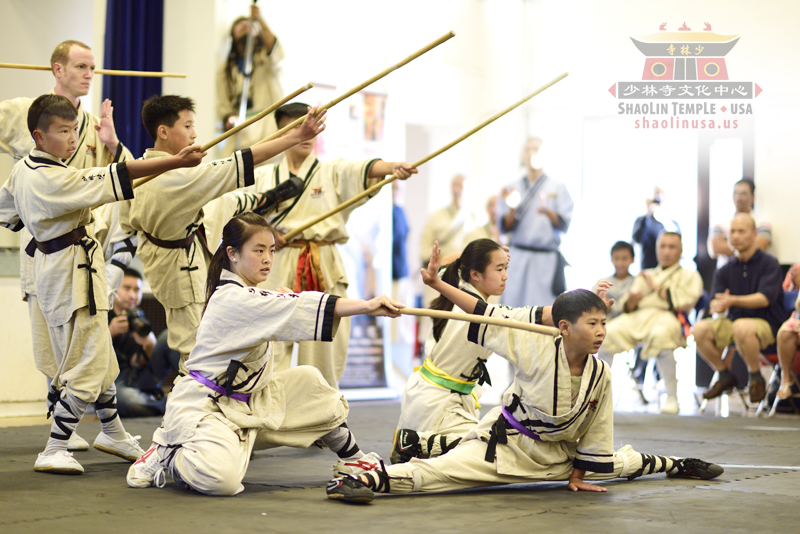 The San Francisco School Team won 2nd place in the group event.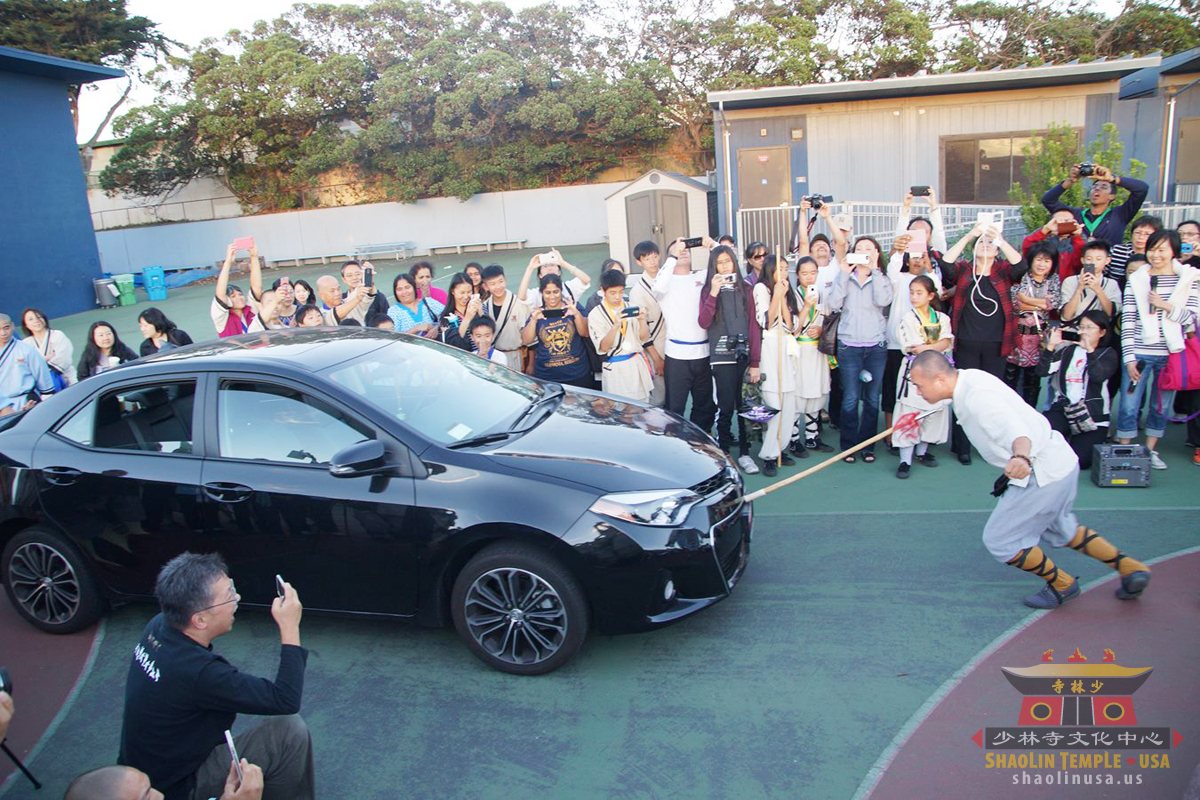 Master Yanran performing the incredible Shaolin Hard Qigong feat "Moving Car with Spear Tip at Throat."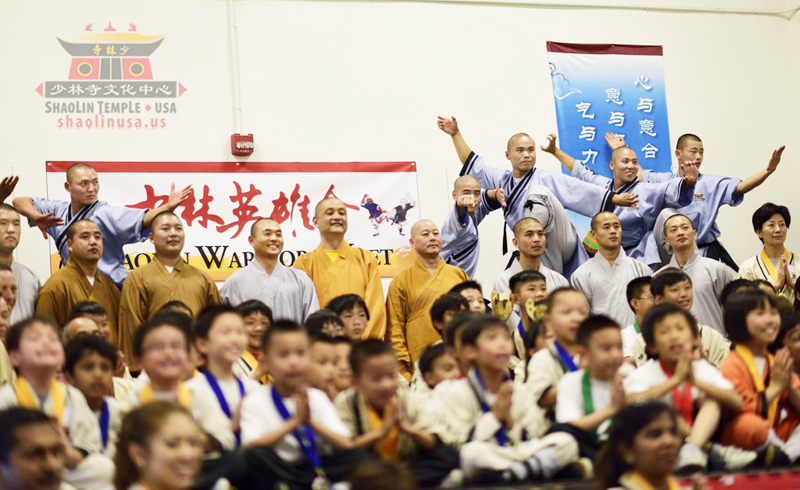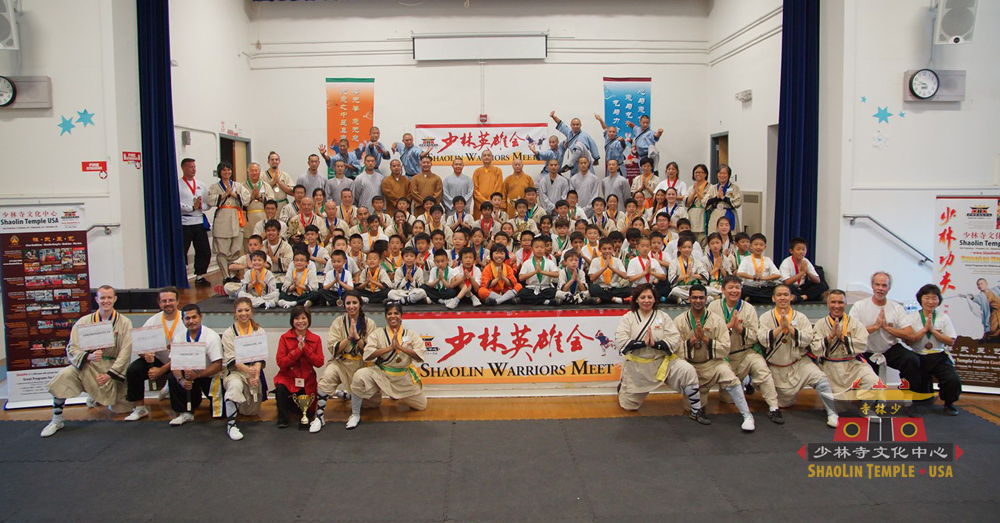 Competition Winners, judges and Shifus posed for a photo to commemorate the event.