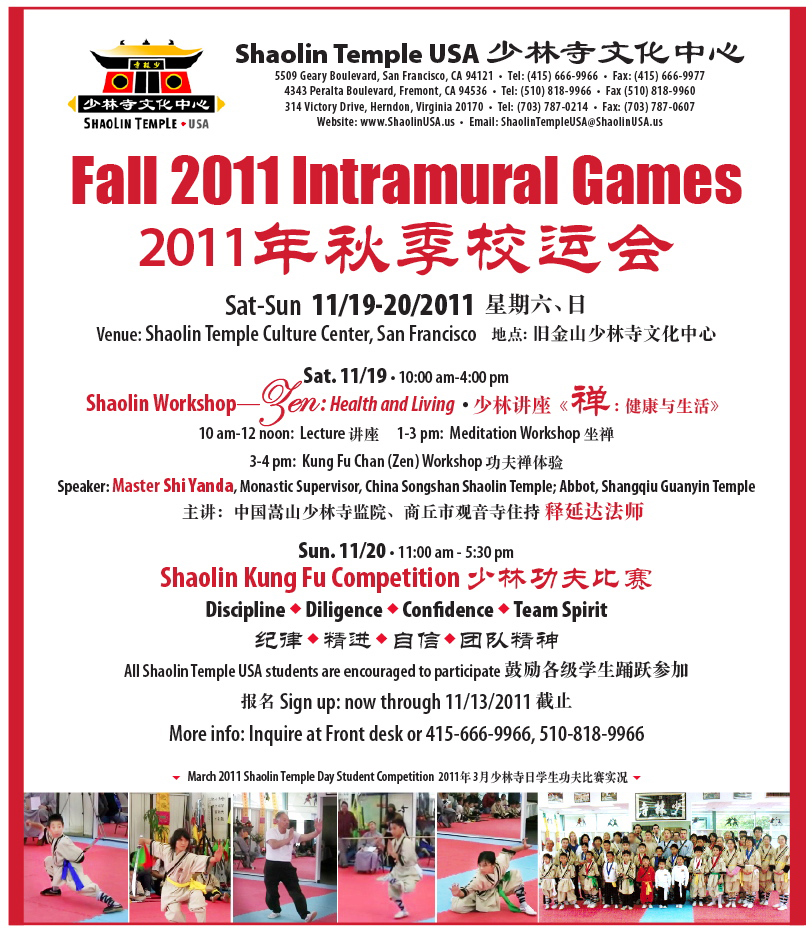 Shaolin Temple USA • Fall 2011 Intramural Games
2011.11.19-20 • Sat. - Sun.
Venue:
Shaolin Temple USA Culture Center • 5509 Geary Blvd., San Francisco


---
Shaolin Lecture & Workshop:
Chan (Zen): Health & Living
2011.11.19 • Sat. 10 am - 4 pm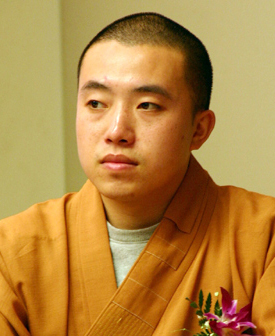 Speaker: Master Shi Yanda
• Monastic Supervisor, China Songshan Shaolin Temple
• Abbot, Shangqiu City Guanyin Temple
10 am - 12 noon:
Lecture
1 - 3 pm:
Chan Meditation Workshop
3 - 4 pm:
Kung Fu Chan Workshop
Taught by
Master Shi Yanran
, Executive Director, Shaolin Temple USA
All Kung Fu under the sun originates from Shaolin Temple.
Shaolin Temple is also noted as the Ancestral Court of Chan Buddhism.
It is the birthplace of Chan Buddhism.

What is Chan? How do we cultivate Chan?
There is a saying in Lankavatara Sutra:
"Buddha's words center around mind. No door is Dharma door."
Chan is Buddha's mind seal. Chan is the free state of mind.
Chan is the absolute equality of mind. Chan is in every part of our life.
Chan is a healthy and wise way of living.
Open to the public • Free Admission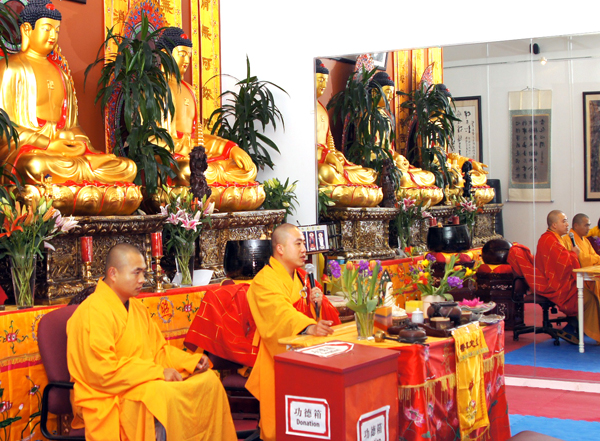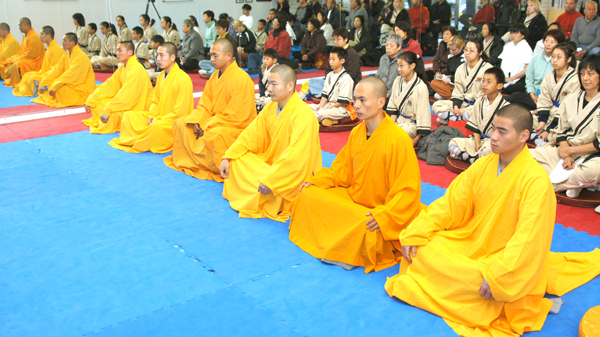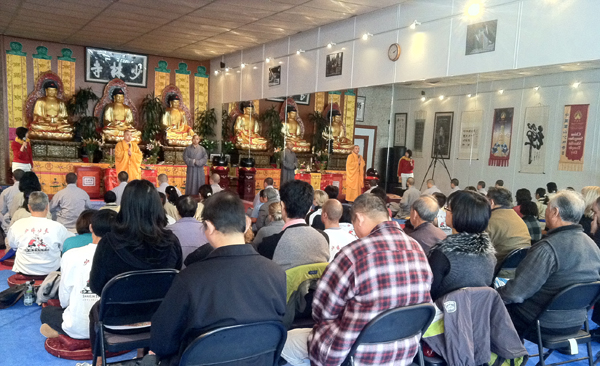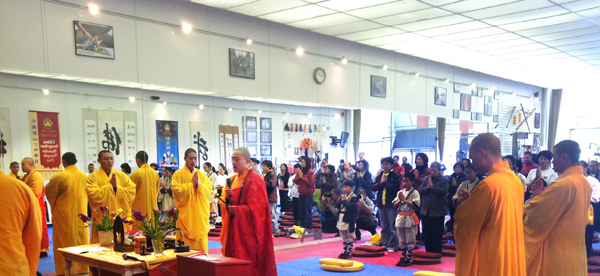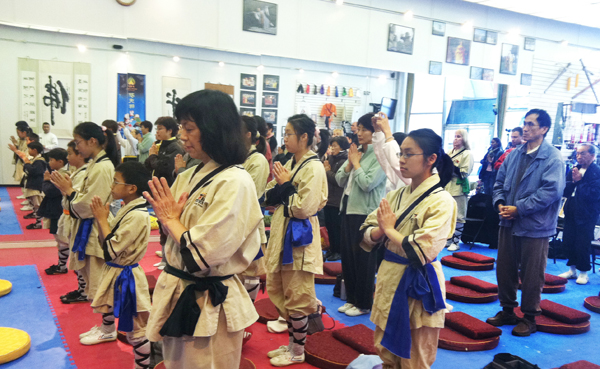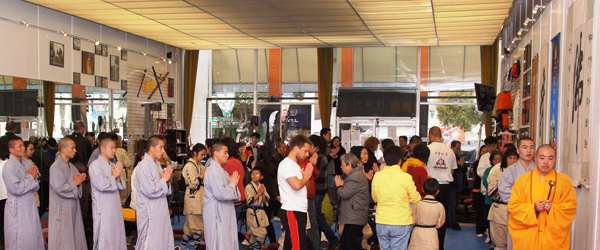 ---
2011.11.20 • Sun. 11:00 am-5:30 pm
Spirit: Discipline • Diligence • Confidence • Team Spirit
• Promote discipline, focus and diligence among students.
• Through competition, assess individual training results, establish clear objectives
to achieve student's personal best.
• Build courage and confidence through participation.
• Promote team spirit: Unity and cooperation to learn and grow together.

Shaolin Temple USA students of all levels are encouraged to participate in individual and groups events
Mandatory for School Team members

Spectators Welcome