Shaolin Temple USA in
Chinese American Olympics Opening Ceremony
Sat. August 9, 2014, 9:00 am
James Logan High School Stadium, Union City, Fremont CA

| Photos | Flyer | Organizer website | Media Links |


As Shaolin Temple USA's colorful and spirited procession approached the review stand, roaring applauses broke out. The expectant spectators were treated to a dazzling presentation of traditional Shaolin weapons and fist forms by our Shifus and students aged 5 years old to over 70 from diverse ethnic communities.

Over one hundred teams and thousands of athletes participated in dozens of events at this 12th annual Chinese American Olympics. This is the 4th time Shaolin Temple USA participated in the opening ceremony.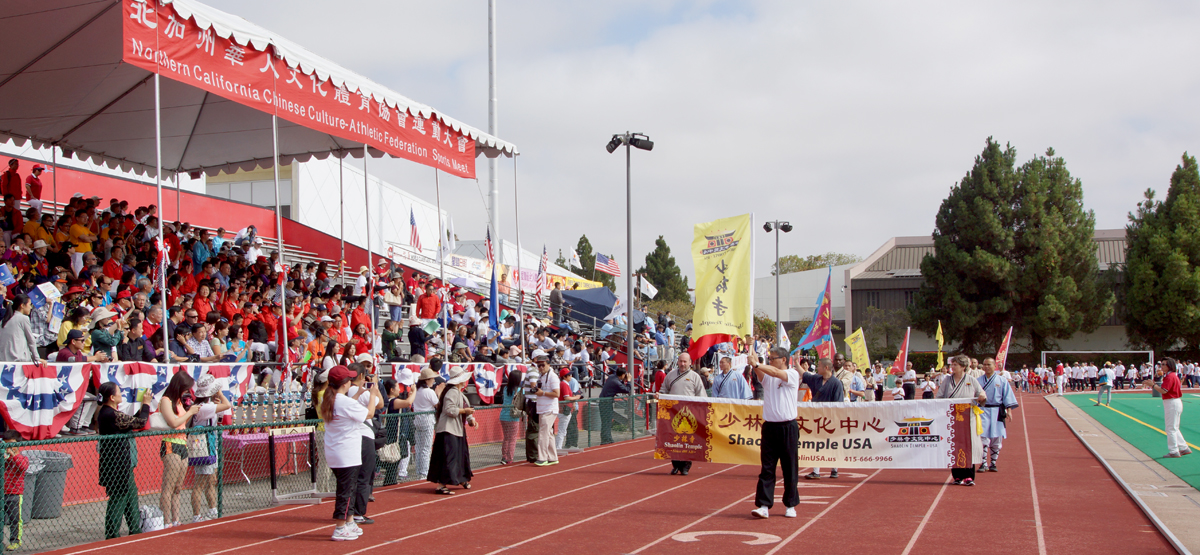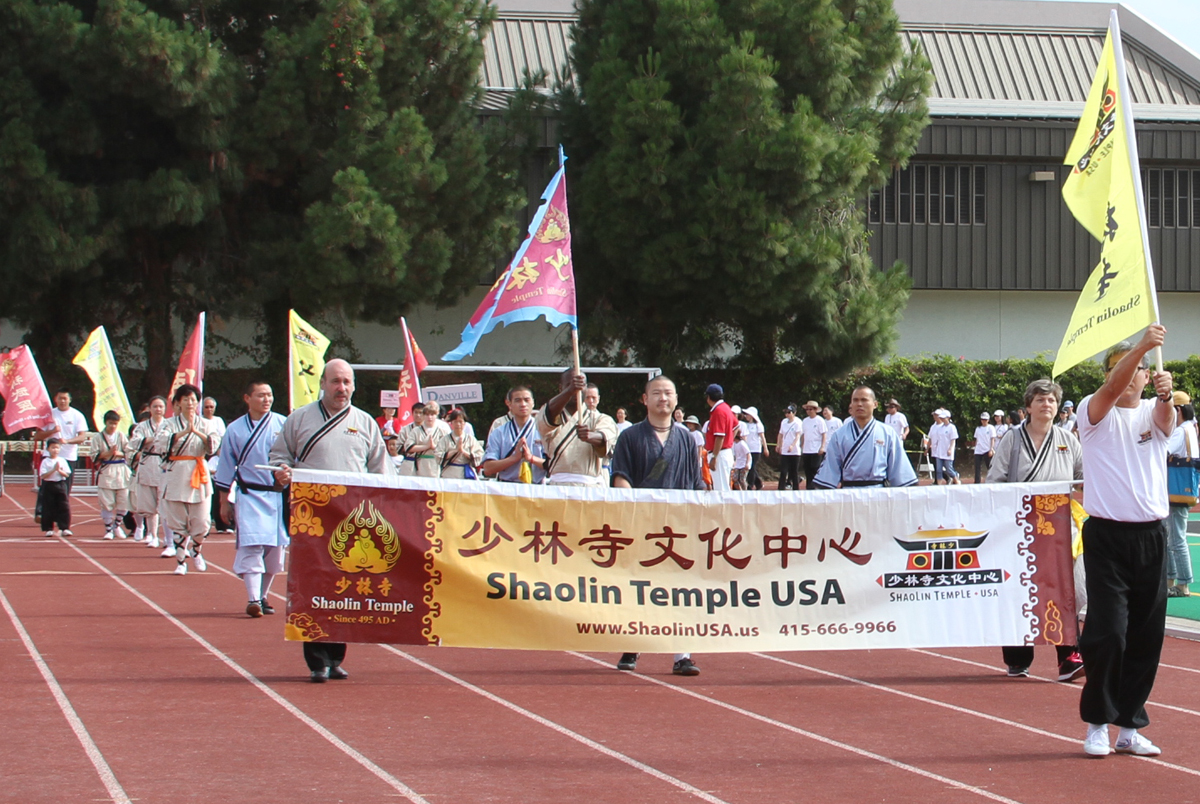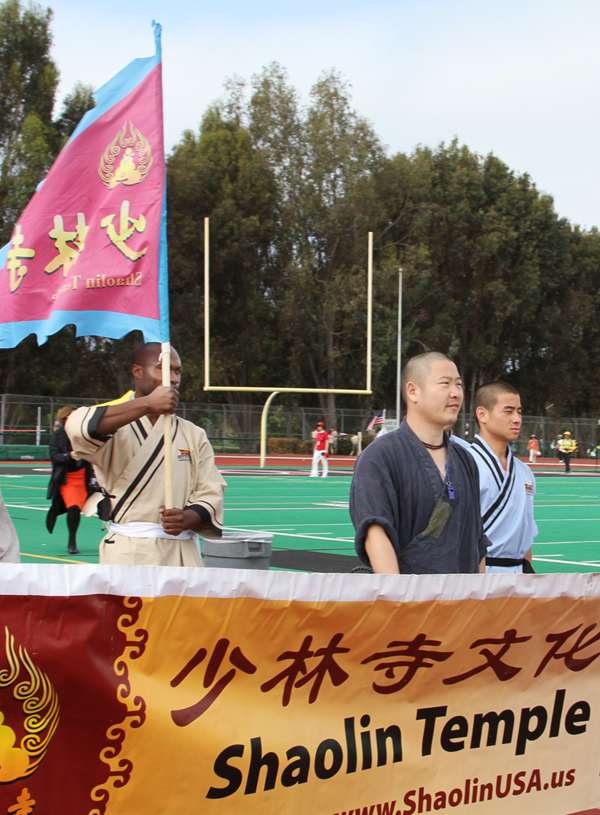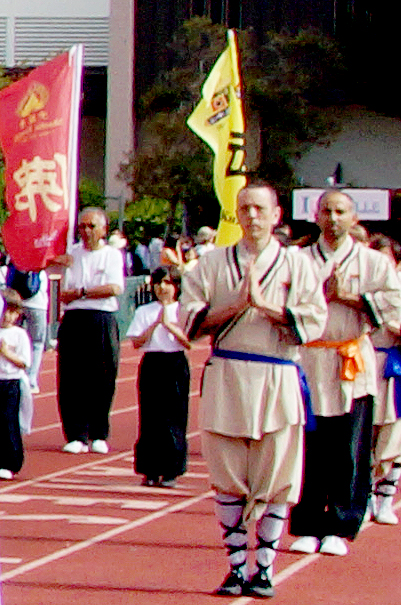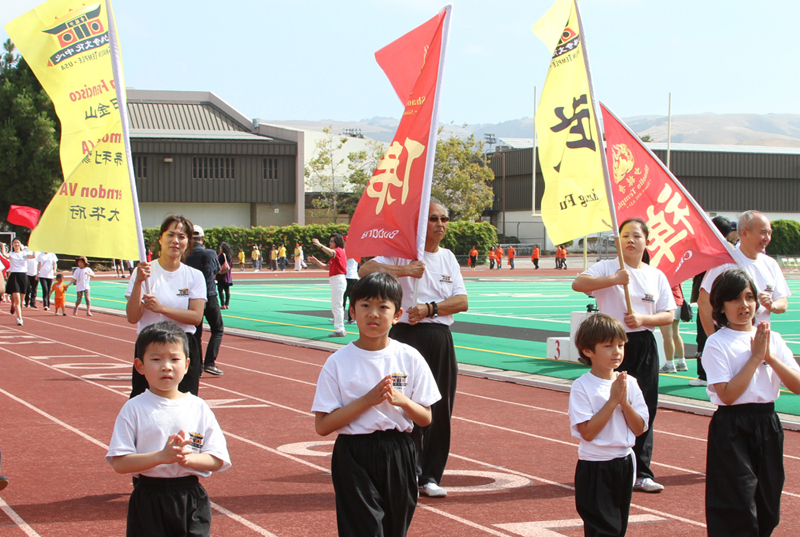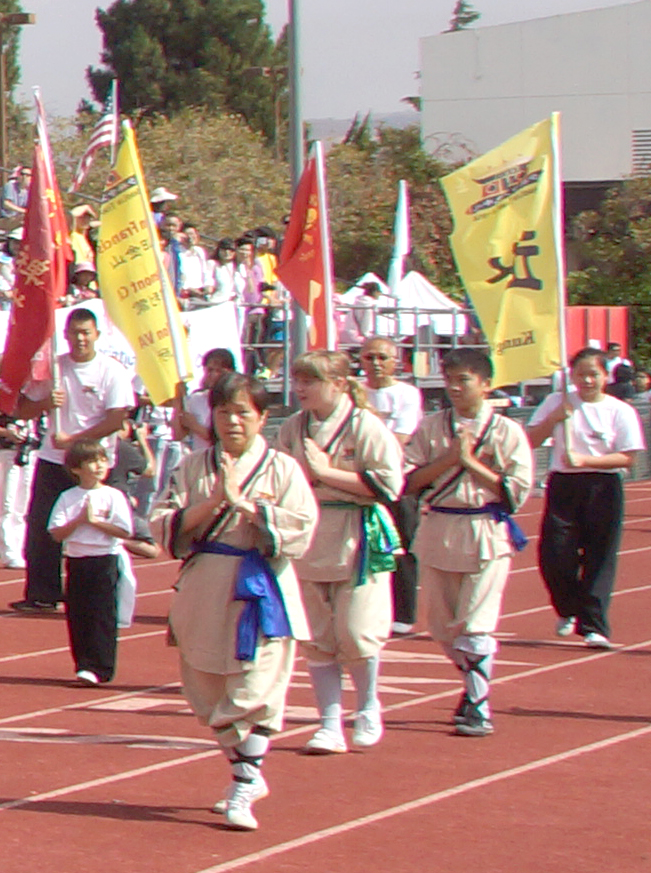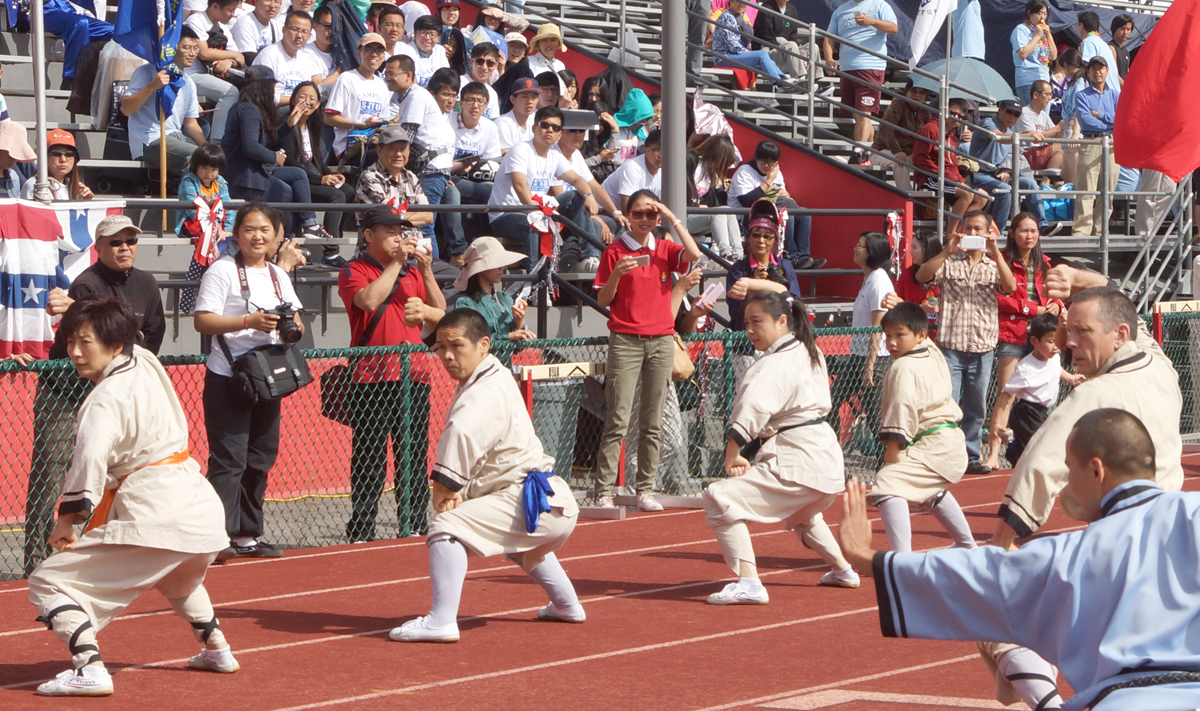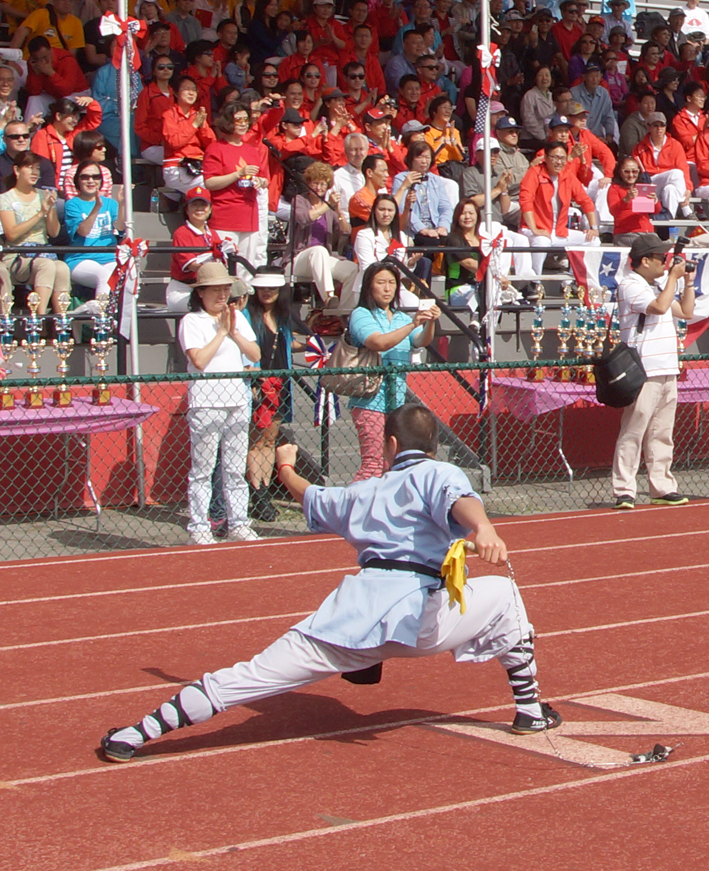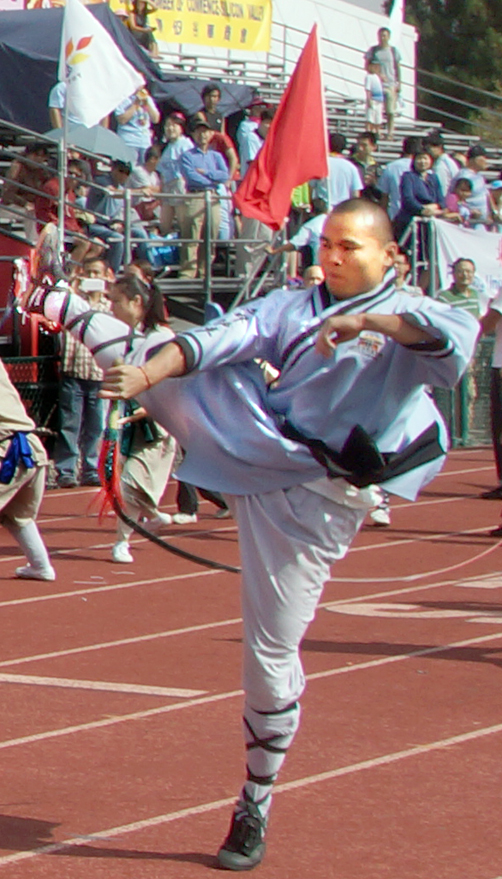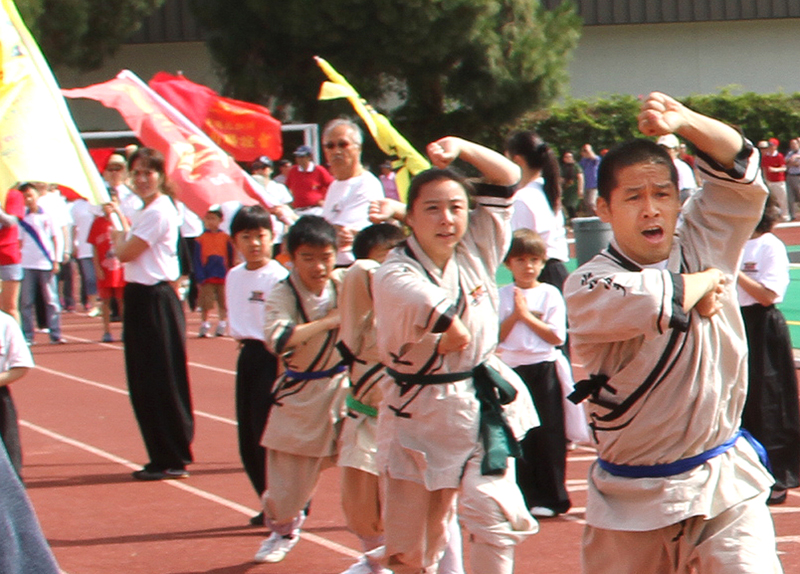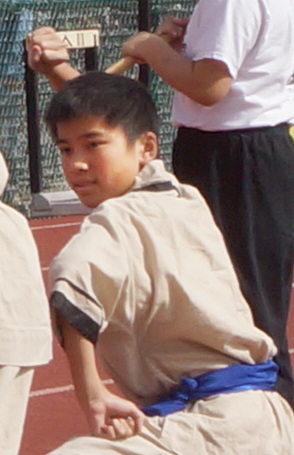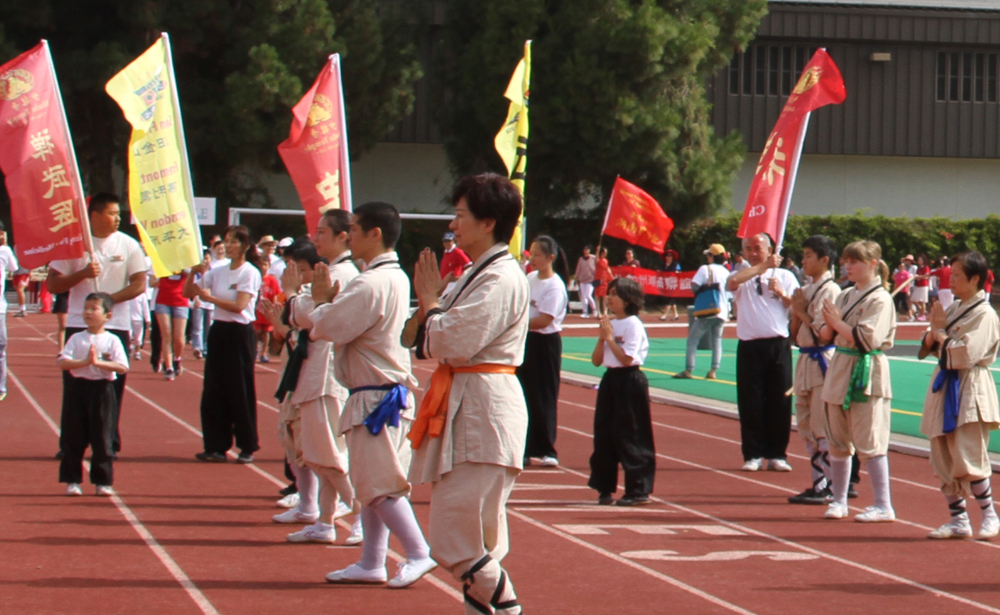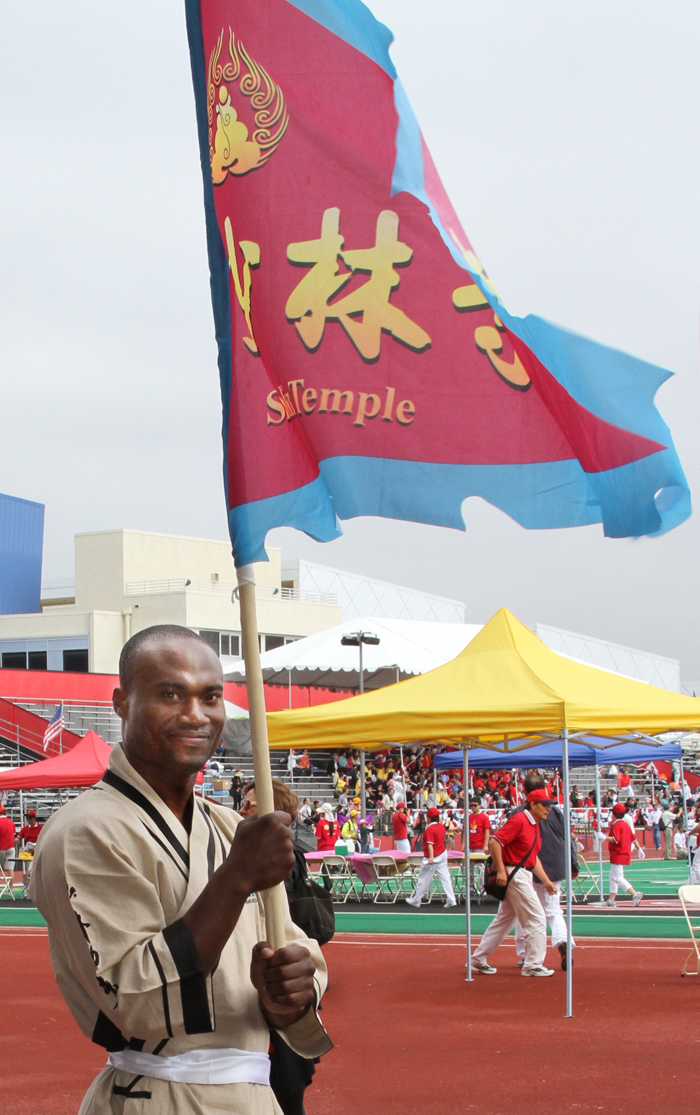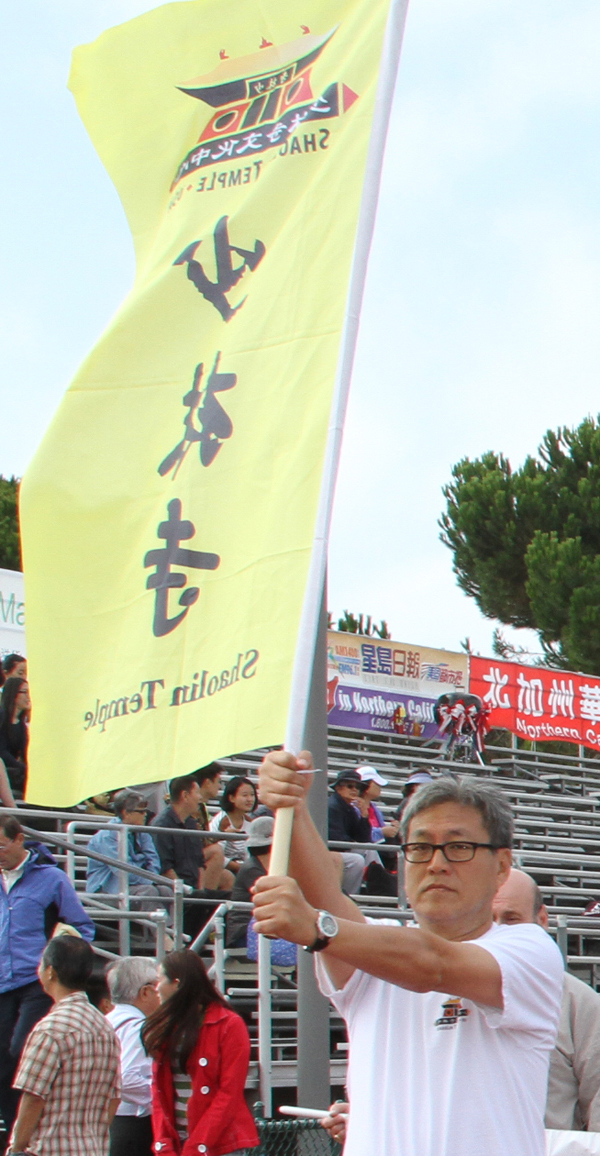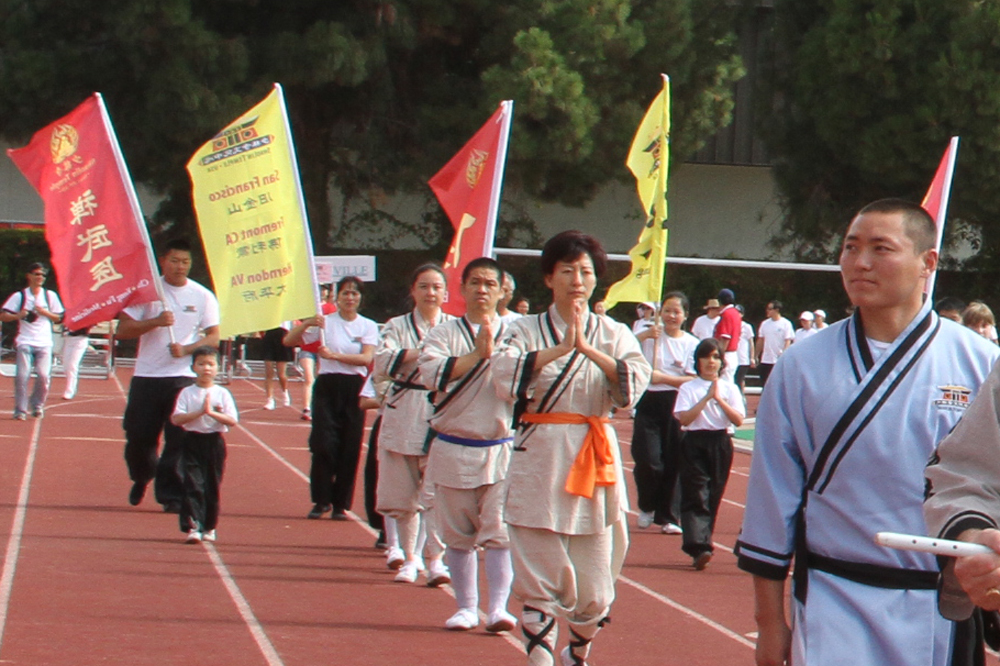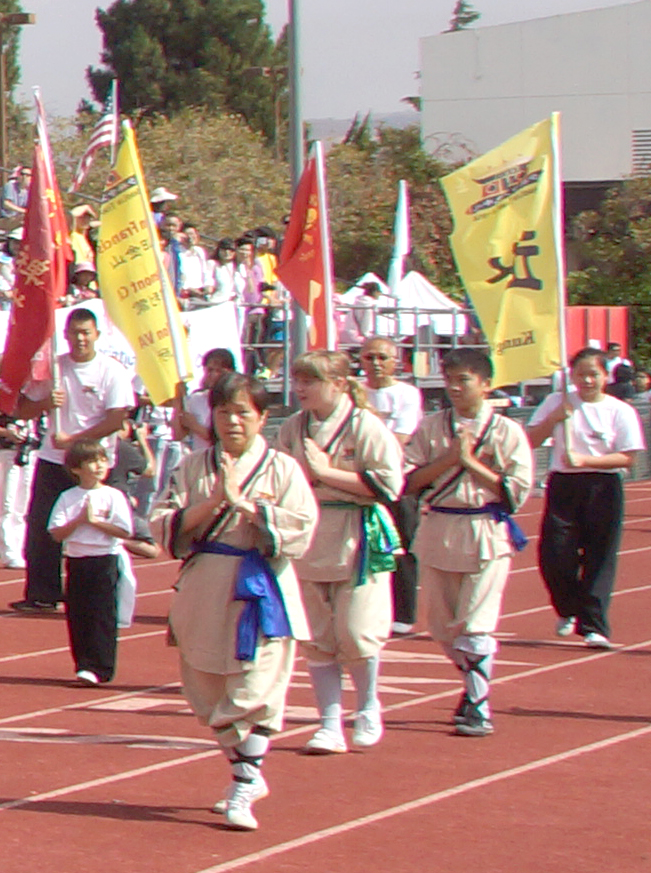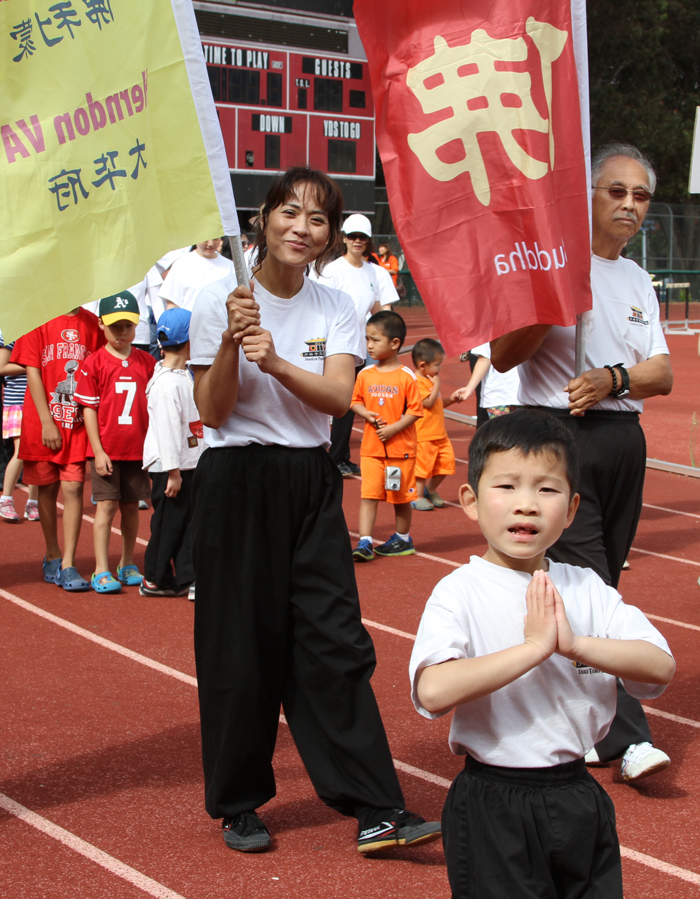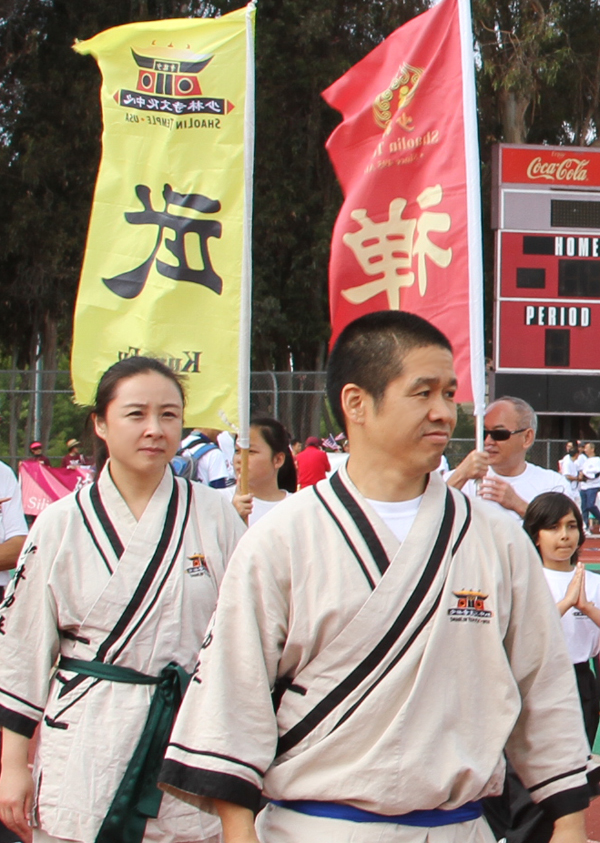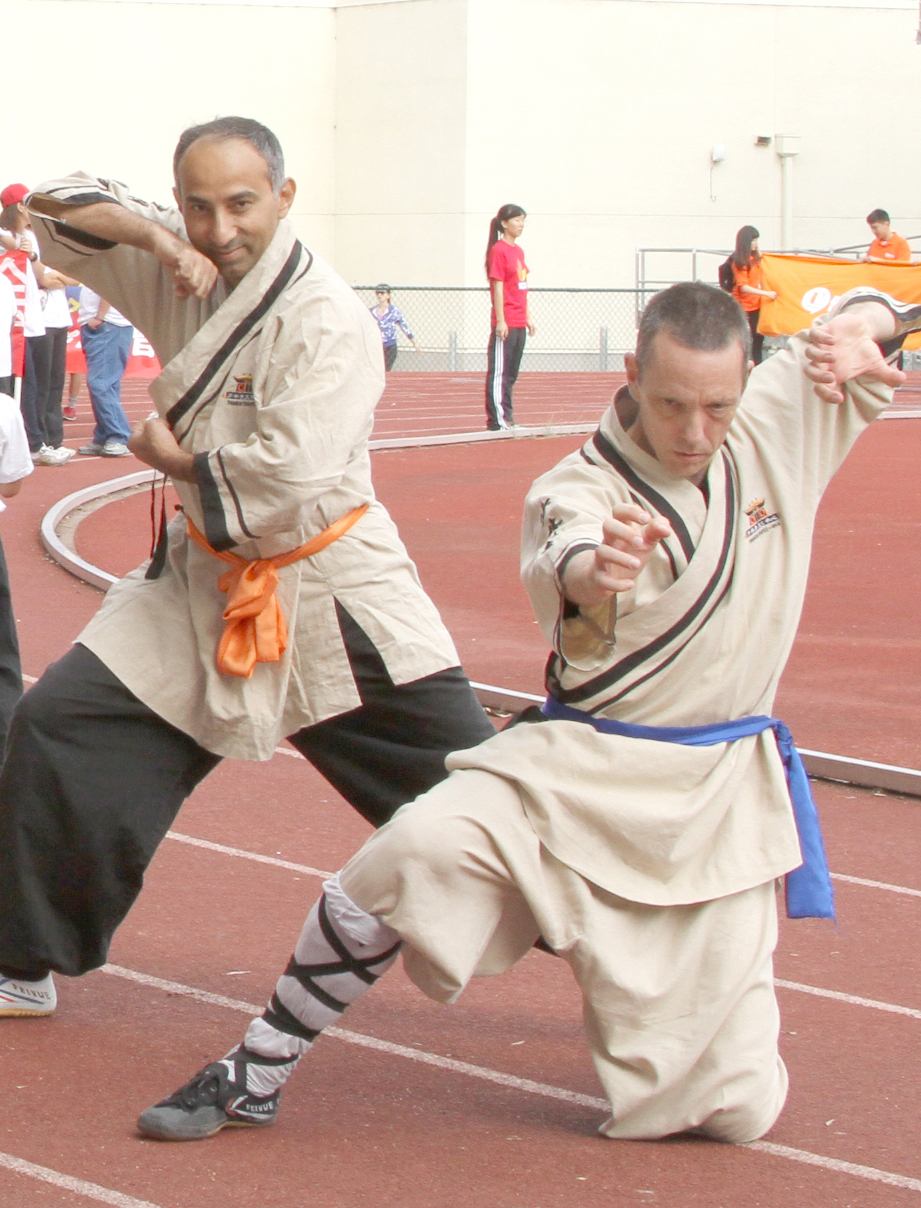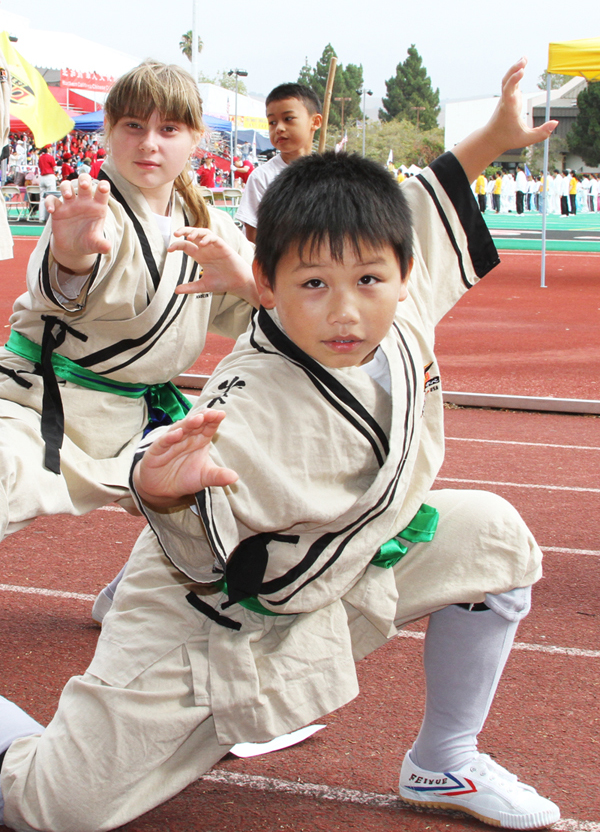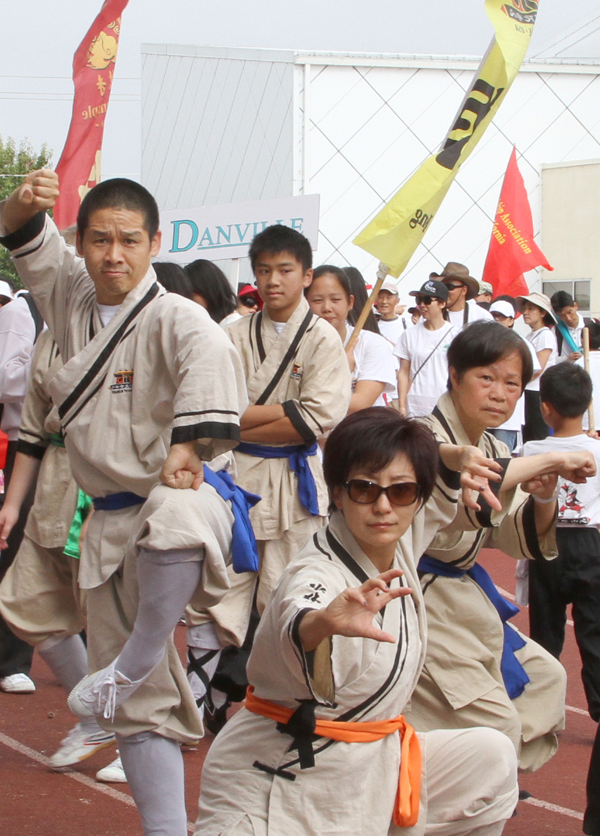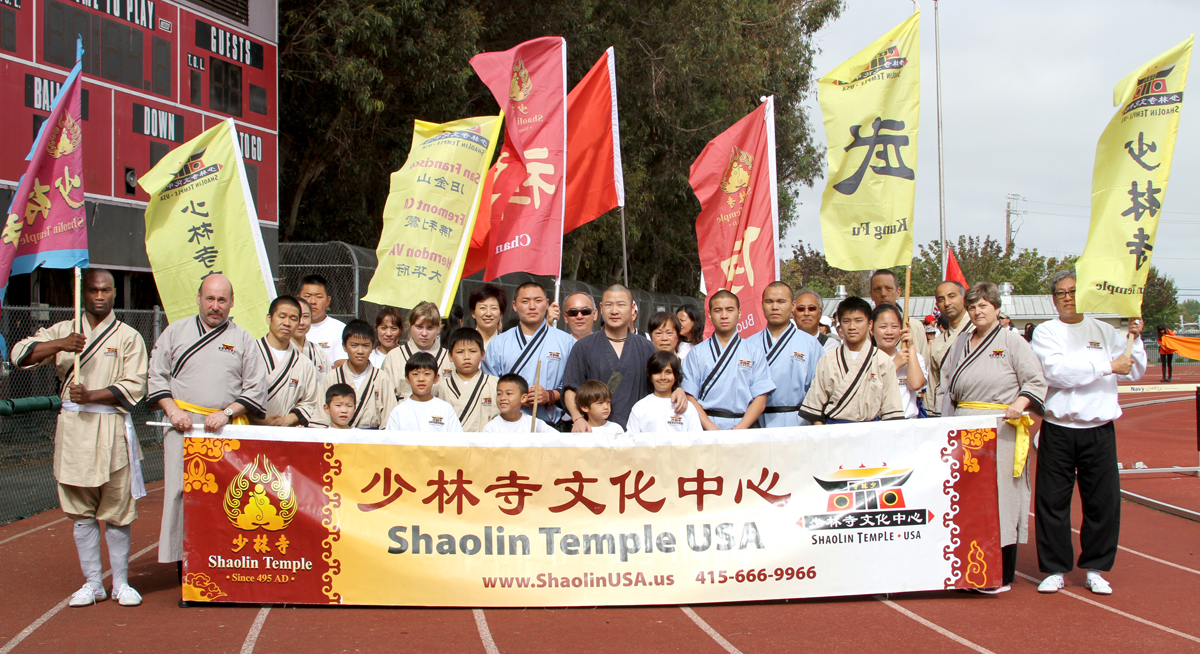 Photos by Lingyan Li & Lich Tran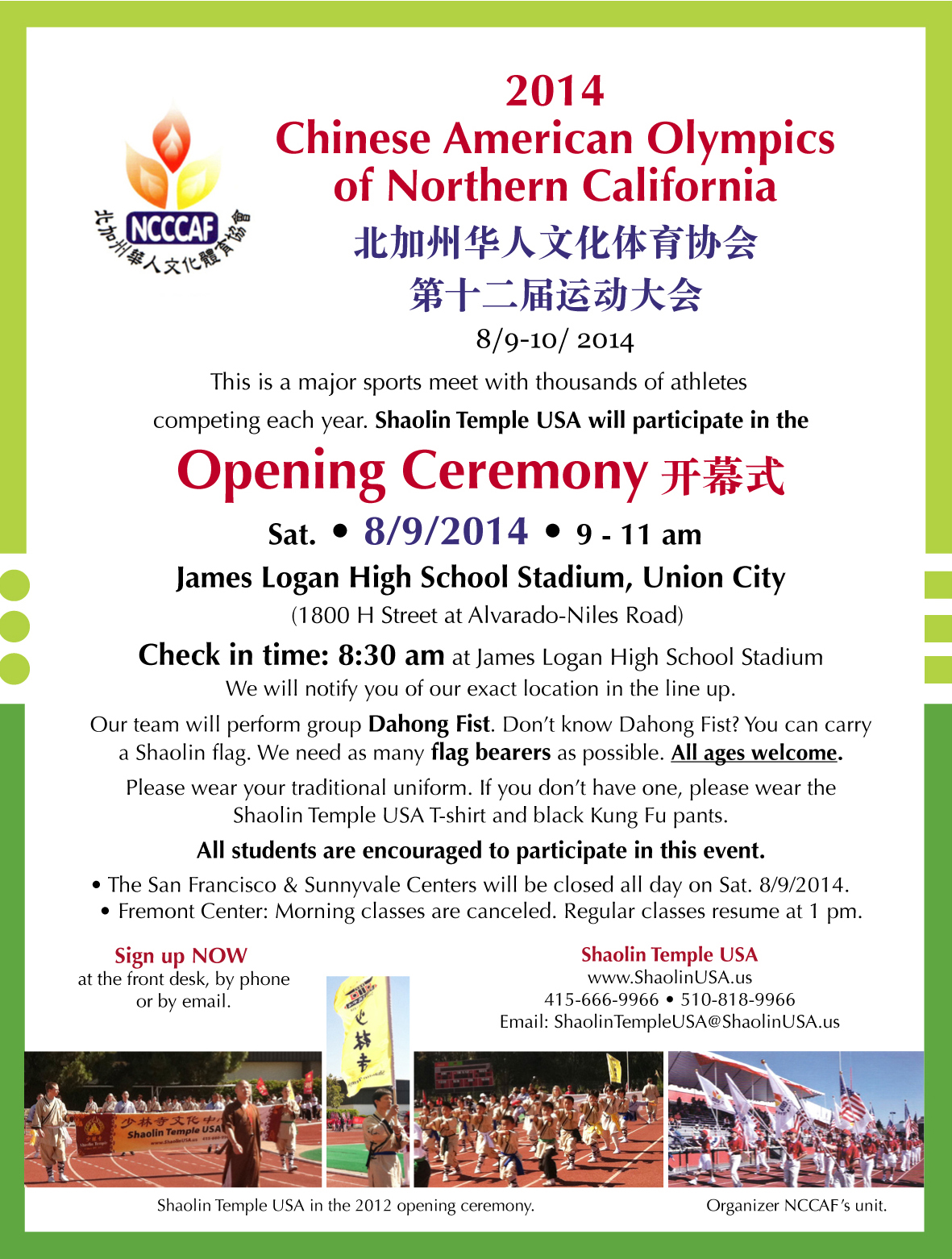 Media Coverage:
Photos:
http://blog.sina.com.cn/s/blog_8dad8d540102uzby.html
There are 107 photos of the opening ceremony and competitions. Shaolin Temple USA's photo is #48.

Video:
http://video.sinovision.net/?id=23512
Includes Interview of Shifu Yanwen

Chinese Report
http://www.usaccn.com/News/10918