• Kung Fu & Dance Drama •

The Legend of Taichi
from Henan Province, China
Sat. 2014.09.13
Chabot College Performing Arts Center, Hayward California

Shaolin Temple USA Shifus and students opened the evening with a presentation of
Shaolin Kung Fu, Wellness Qigong and Shaolin Hard Qigong

Shaolin Temple USA was invited to open the Kung Fu and Dance Drama The Legend of Taichi on Saturday, 9/13, 2014, 7 pm
at the Chabot College Performing Arts Center.
The Legend of Taichi is a production of Henan Song & Dance Company, Henan Province, China.
Located in central China, Henan Province is the cradle Chinese civilization.
It is the home province of China Songshan Shaolin Temple (established 495 AD), the birthplace of Chan Buddhism and Shaolin Kung Fu.
Chen Style Taichi originated from the Chen Village in Henan Province during the 17th Century.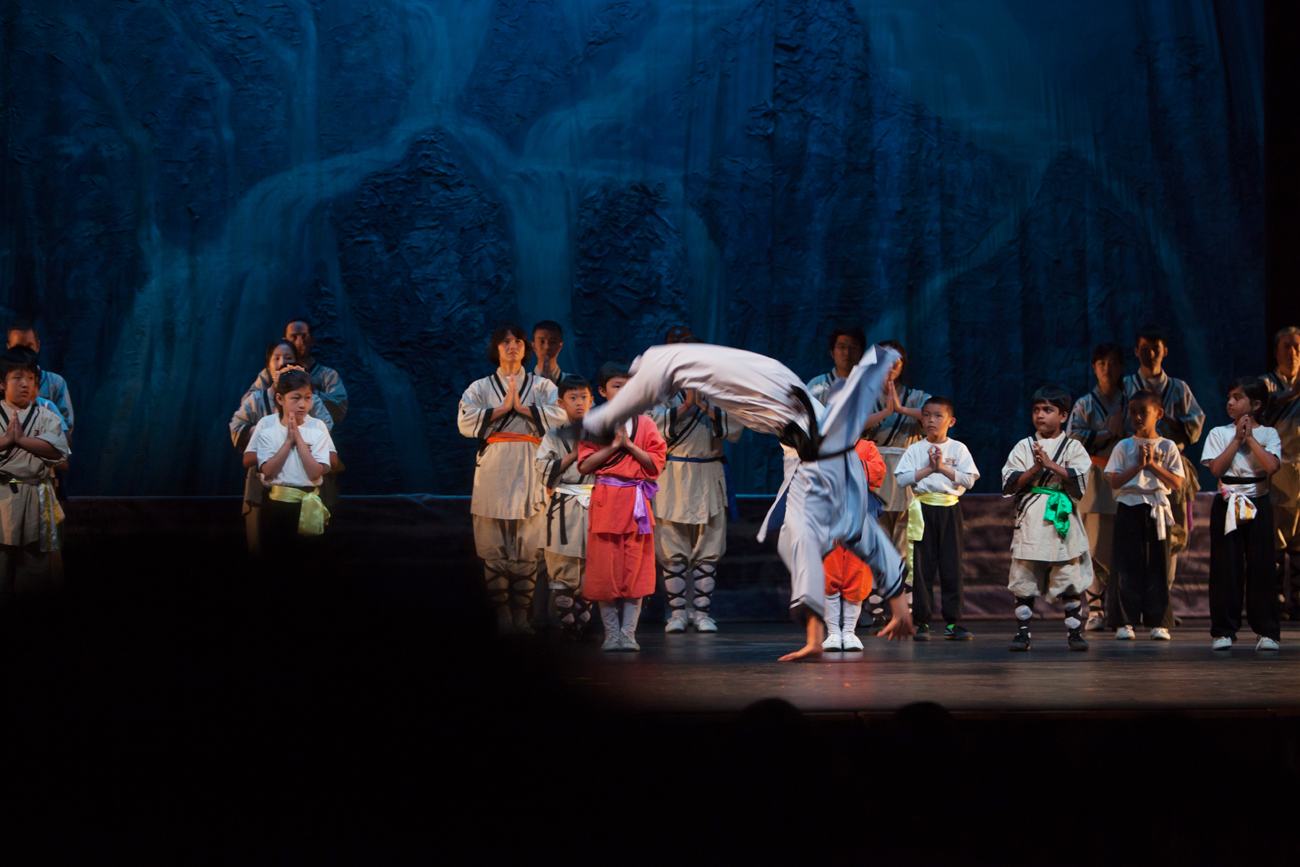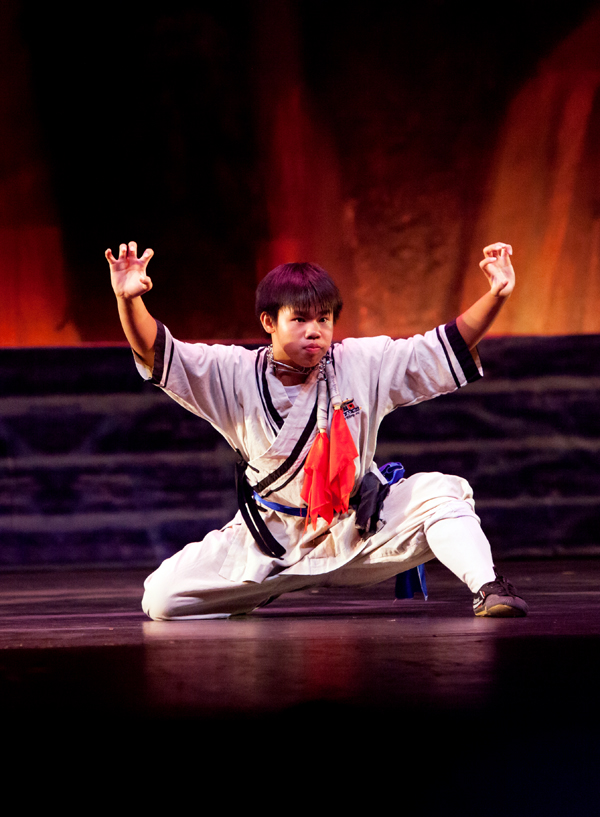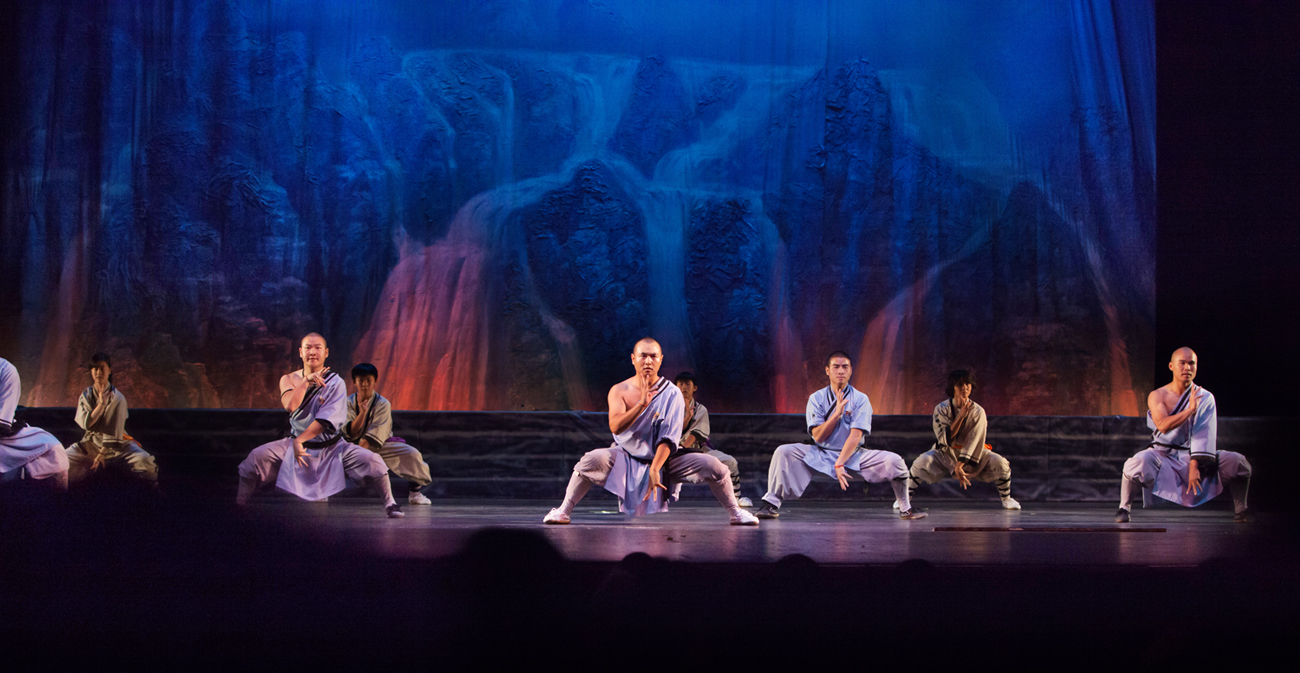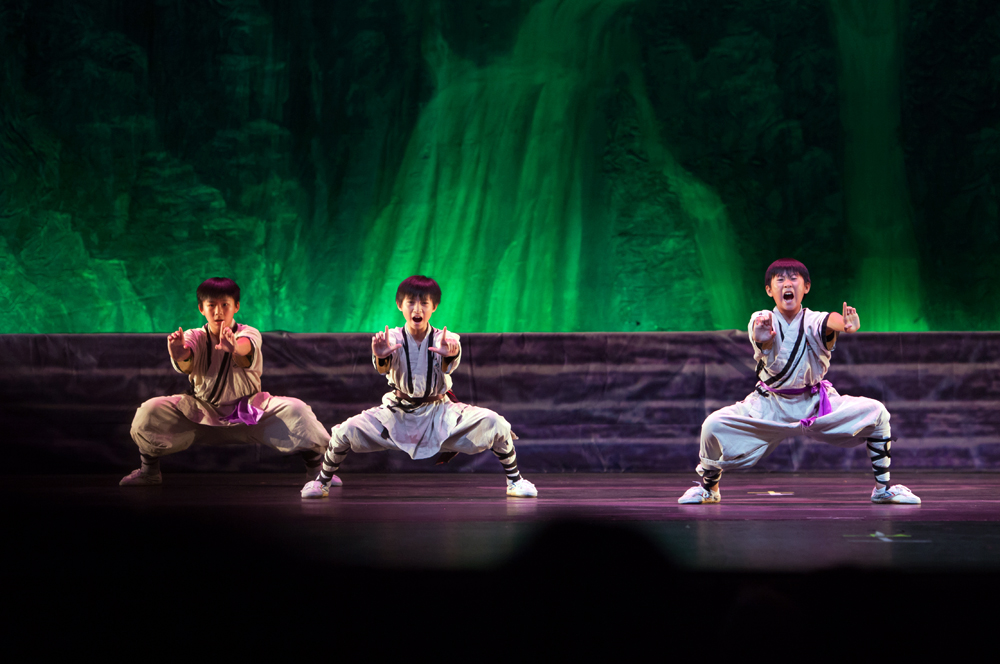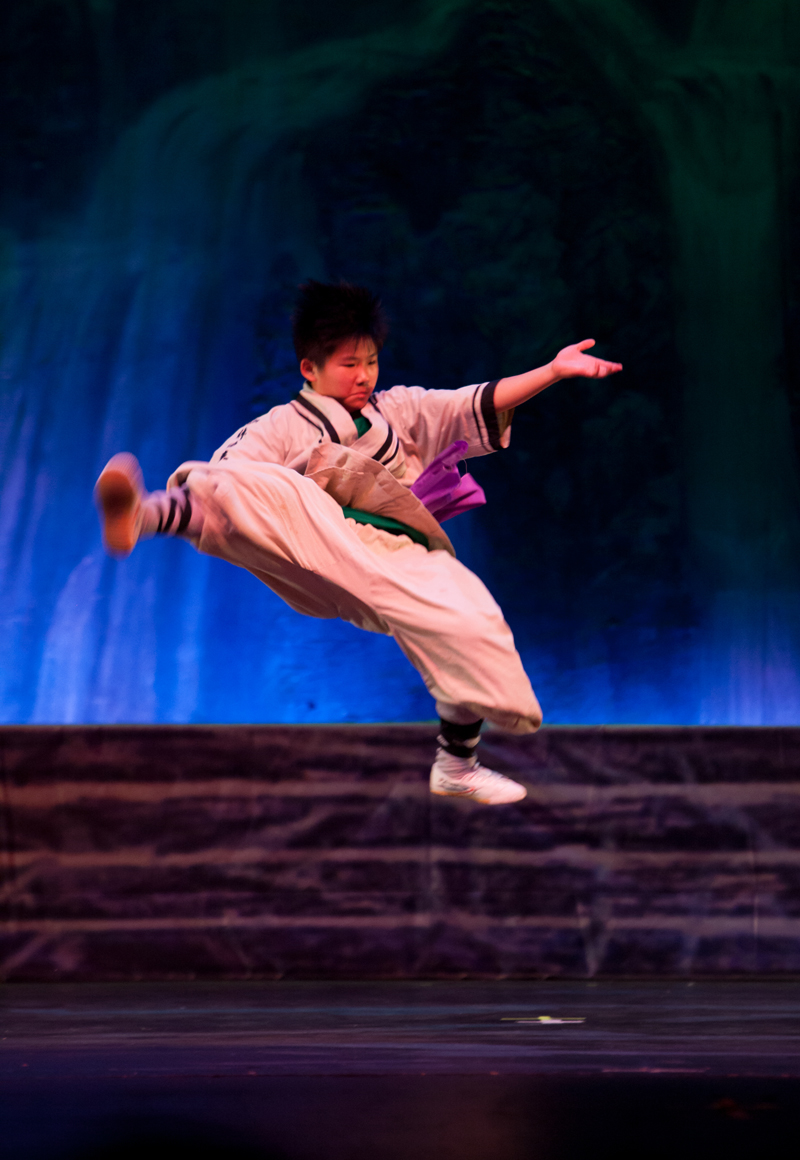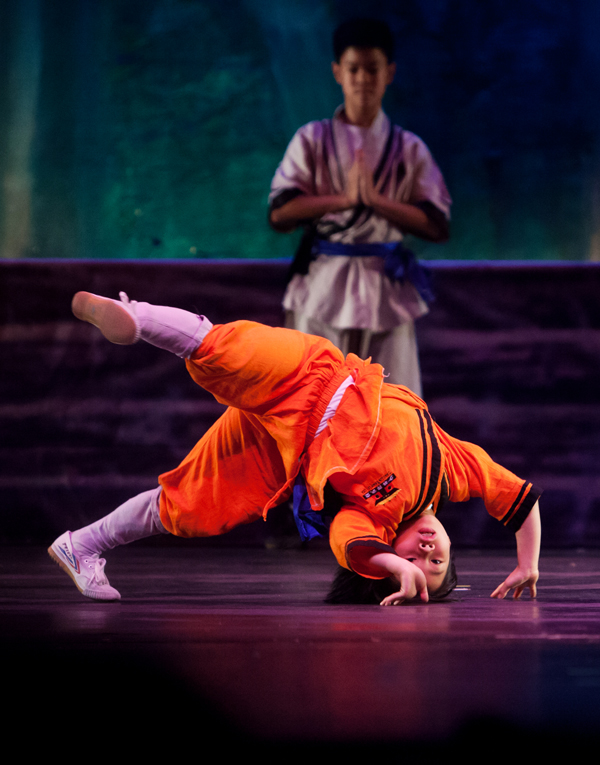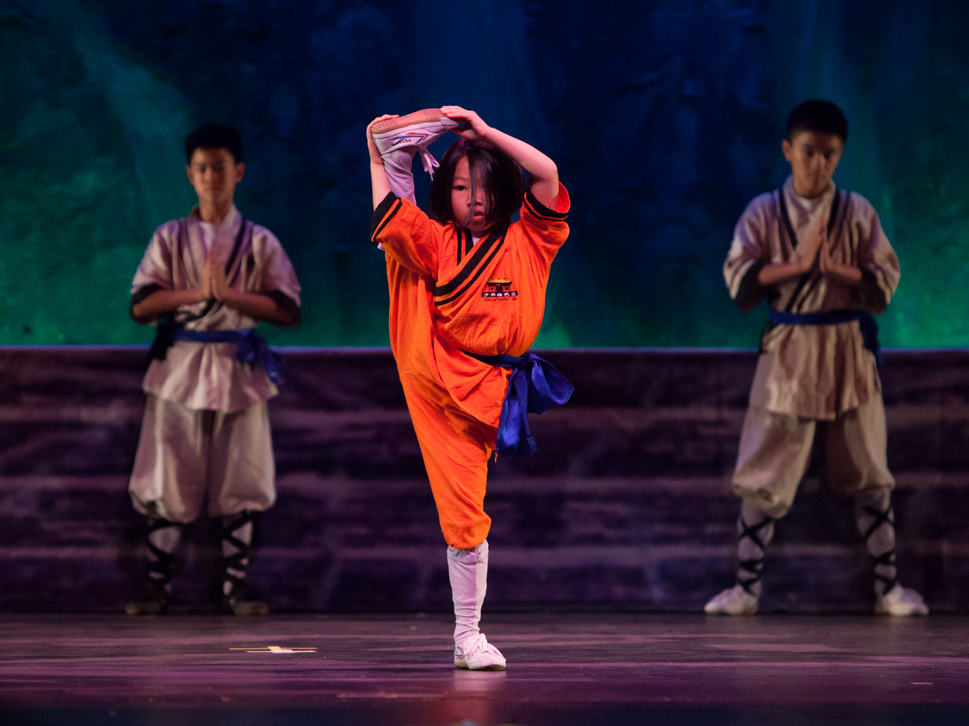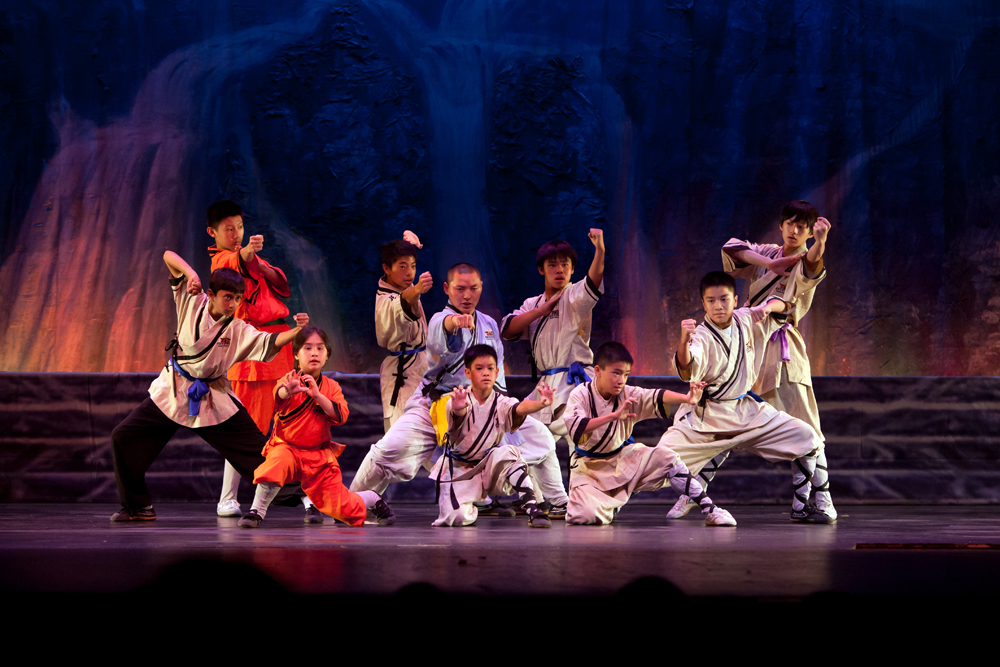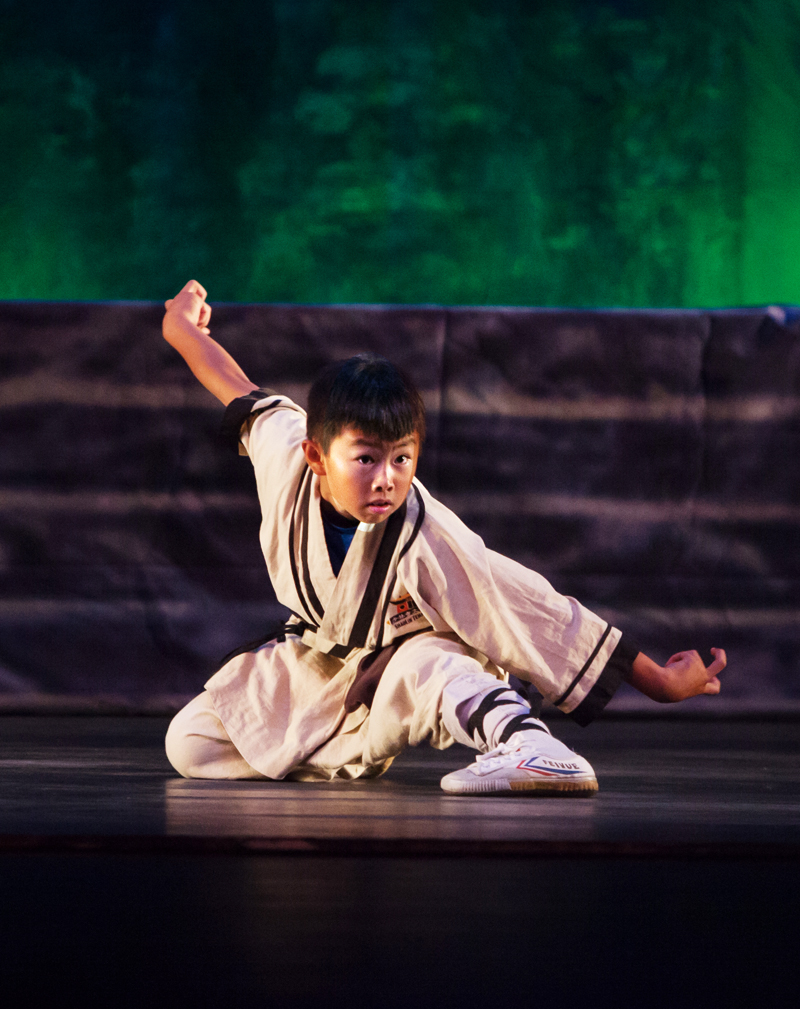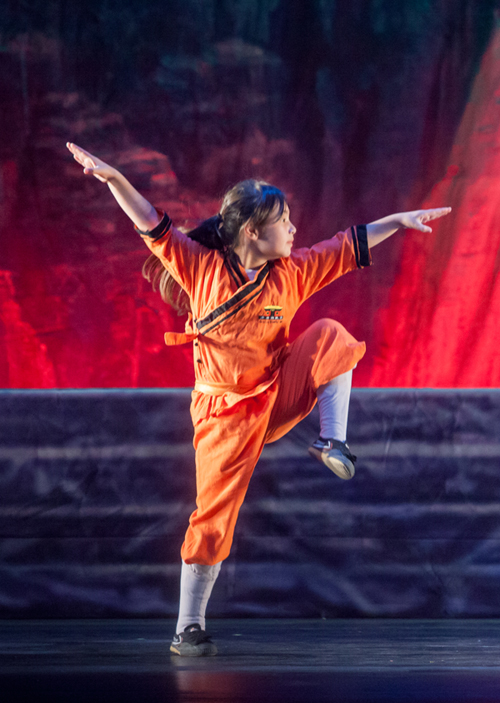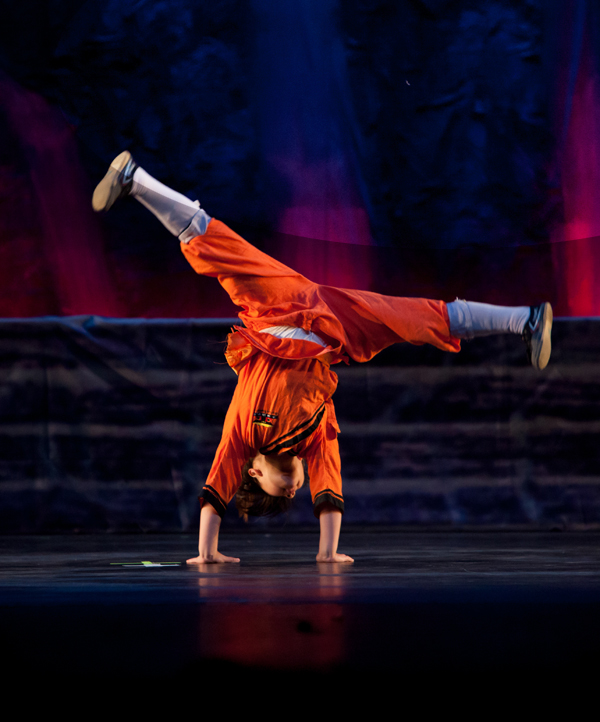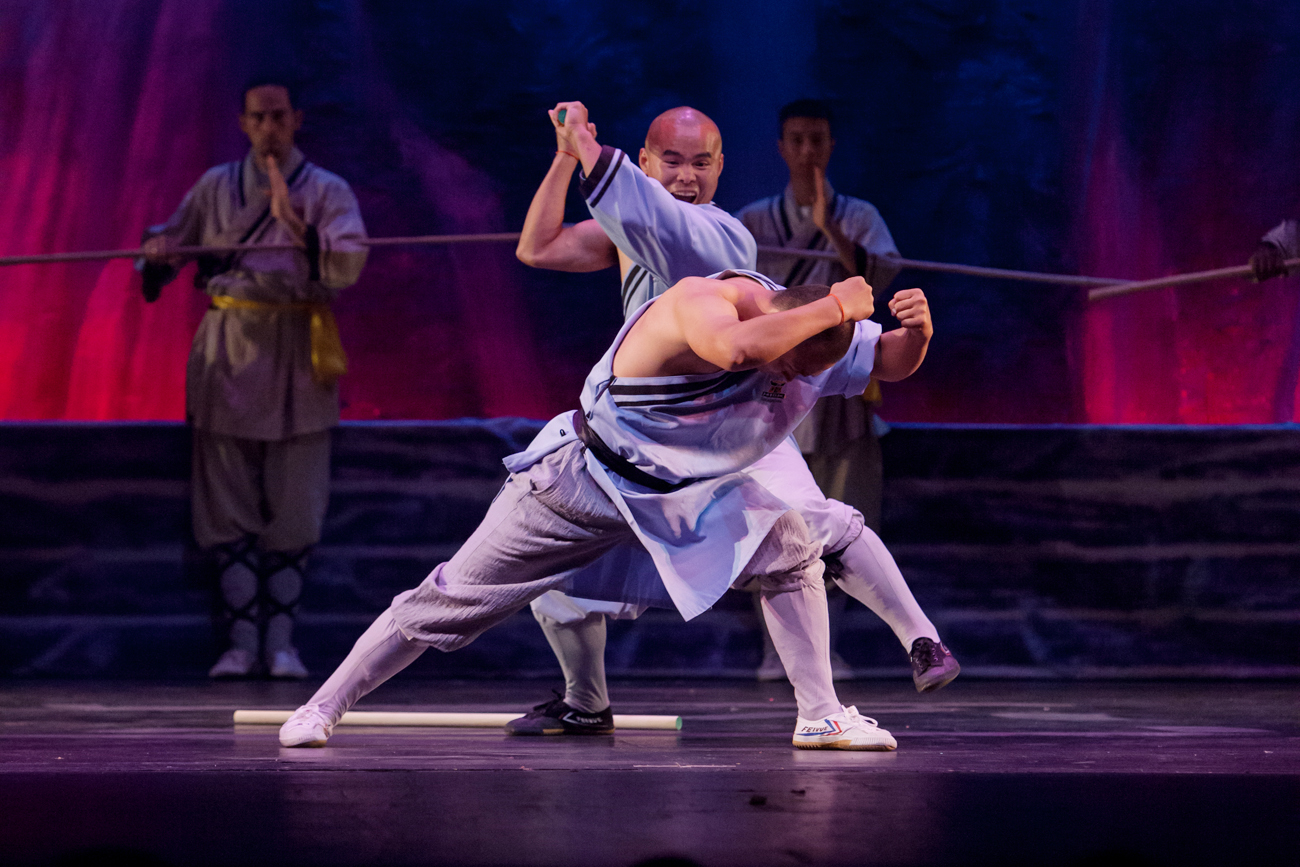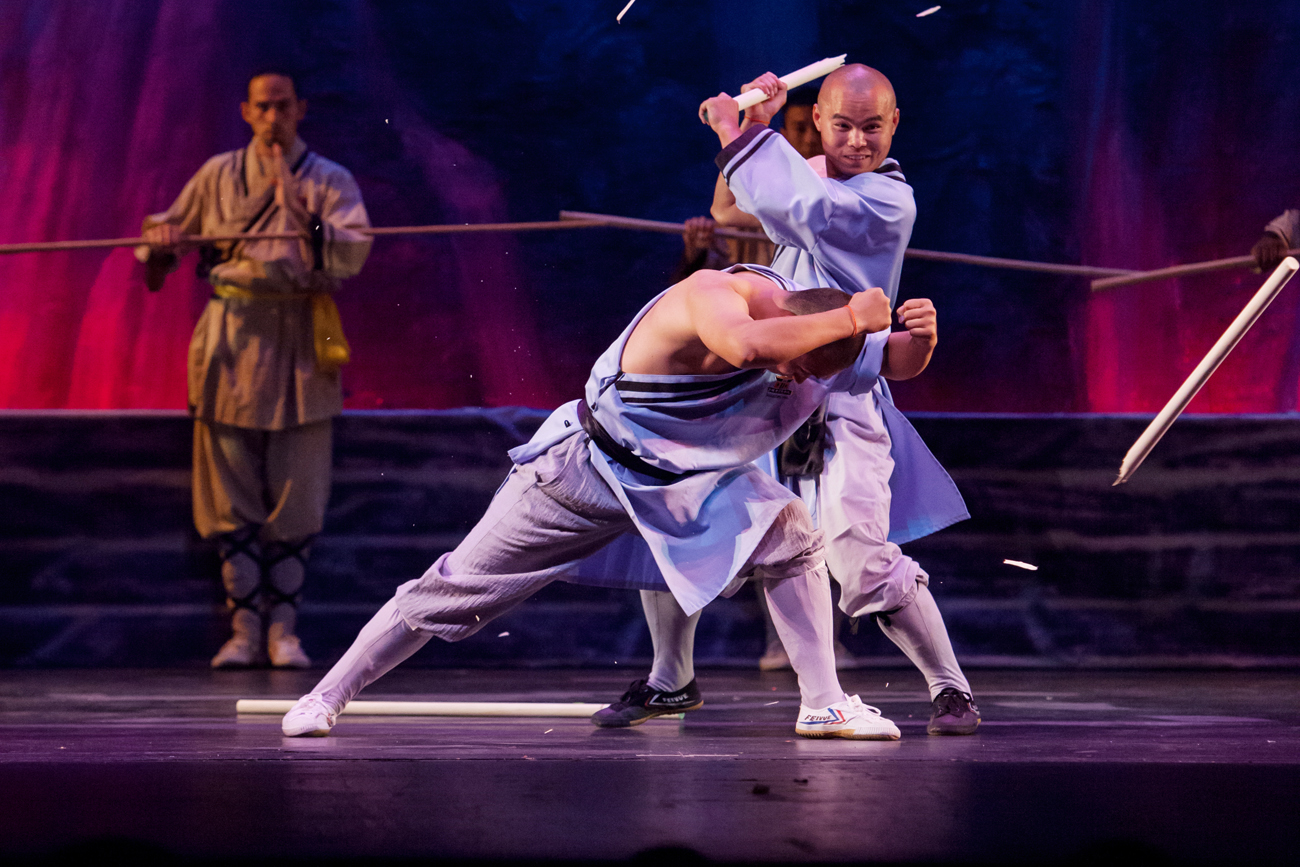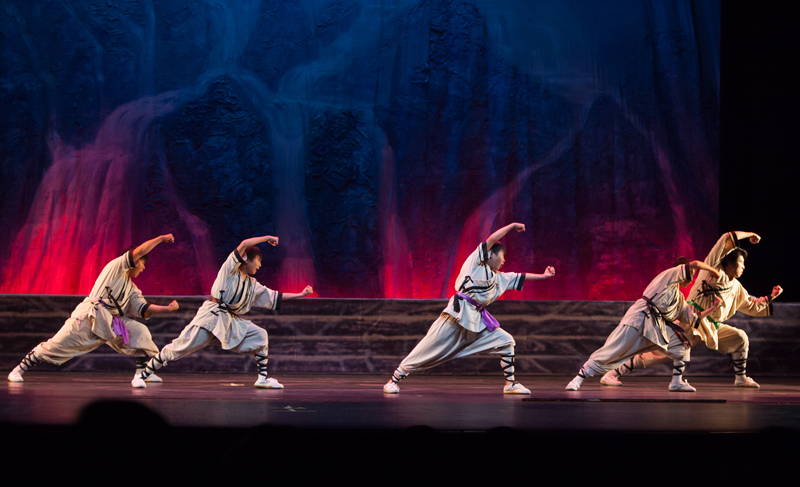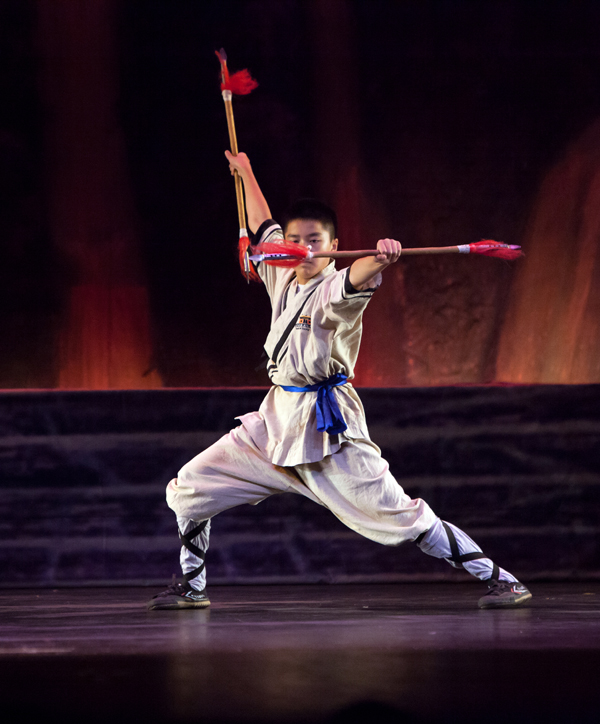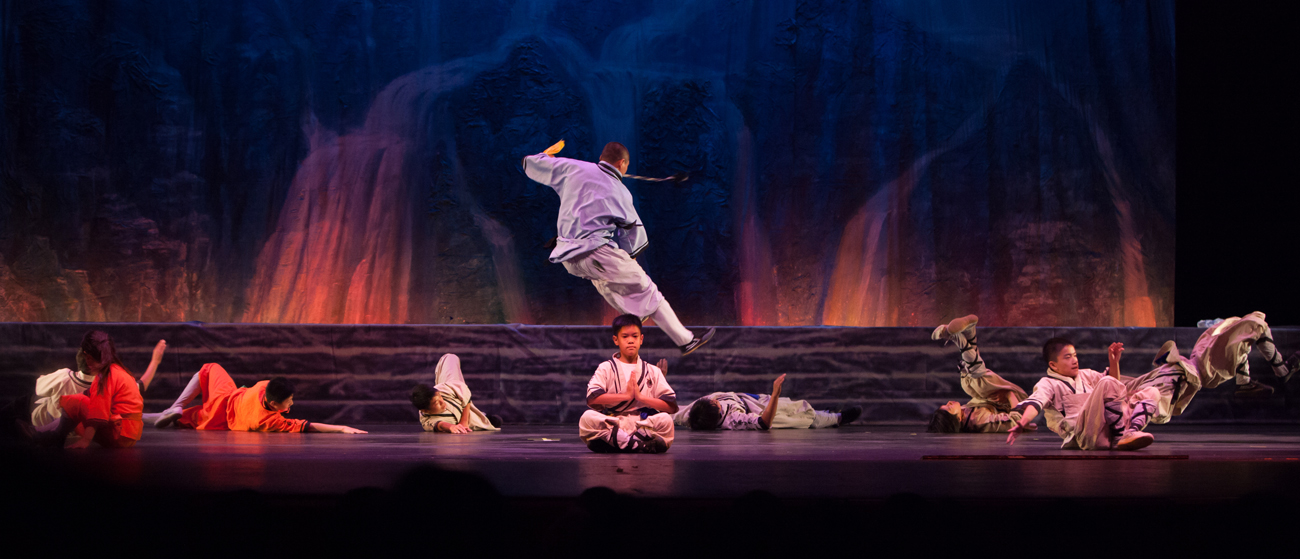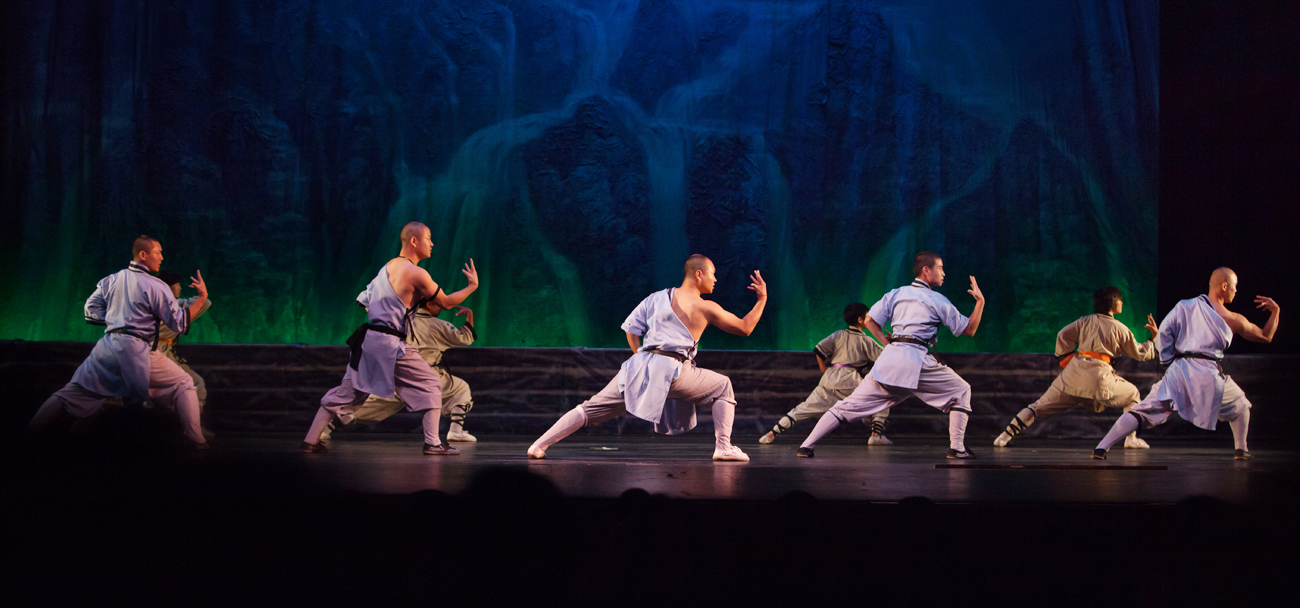 ---


The Legend of Taichi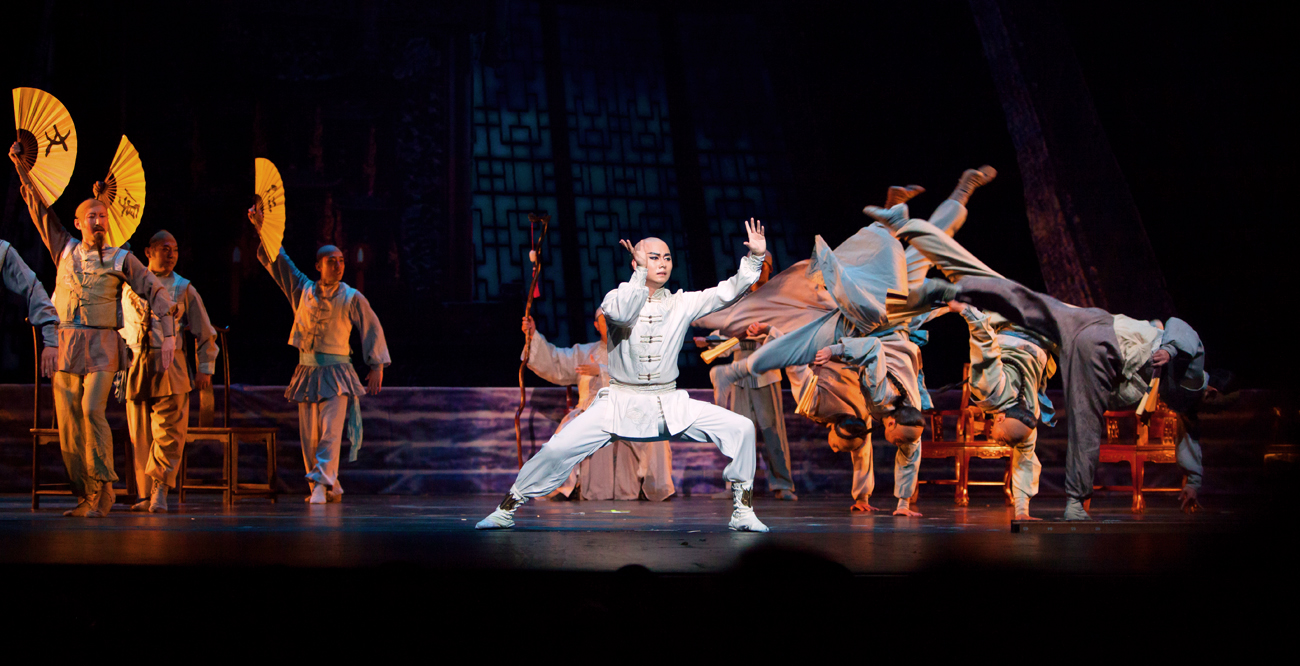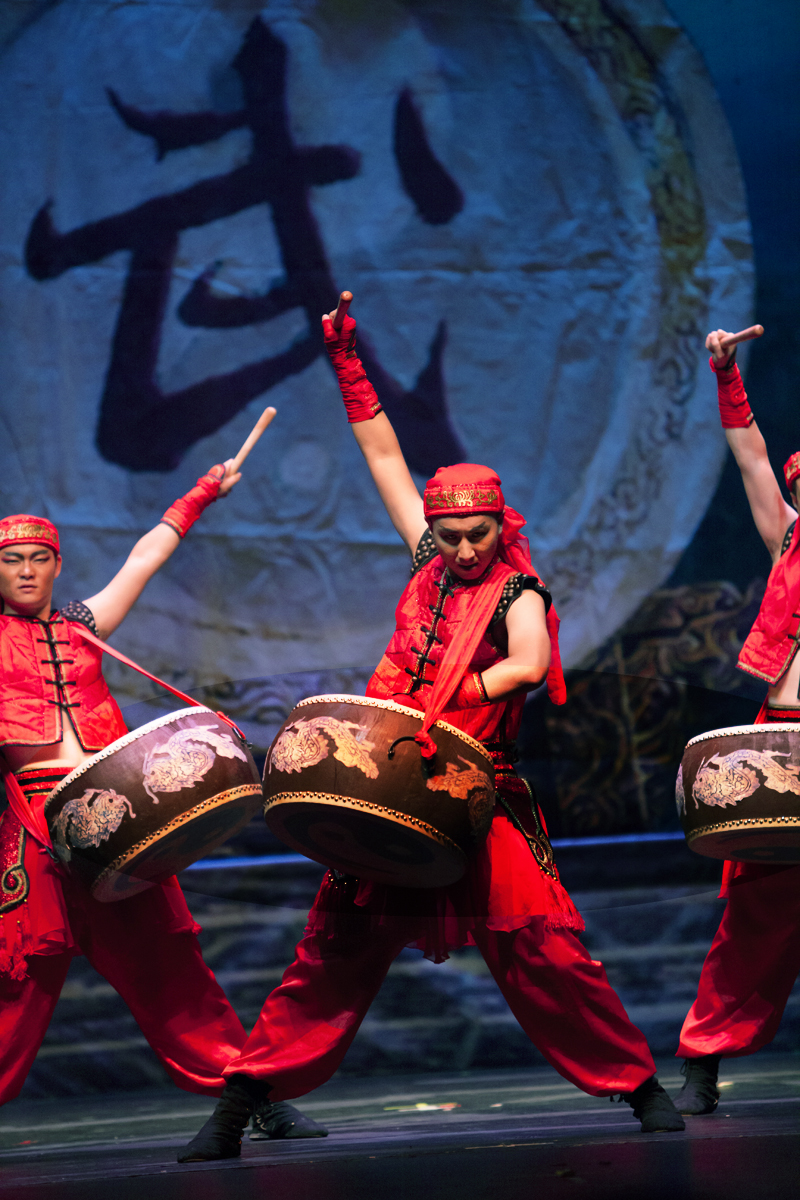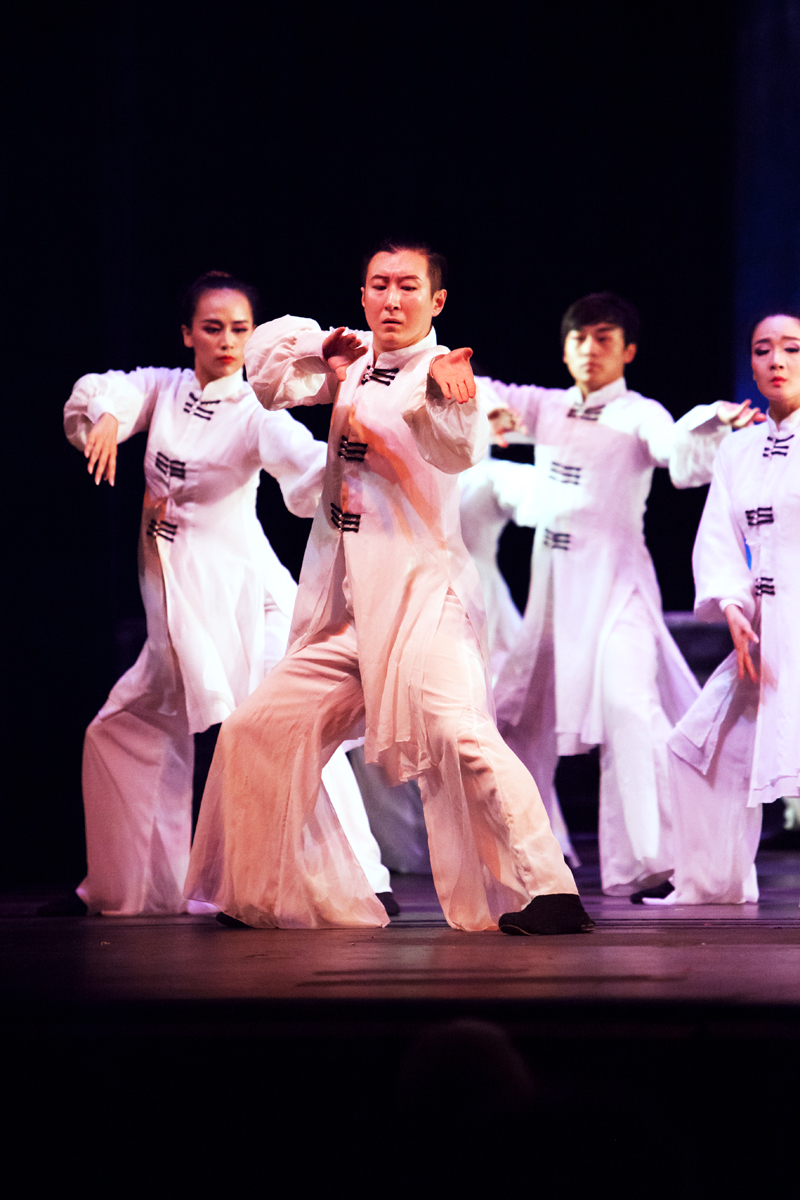 Photos by DeWang Li